Brand Guidelines:
Graphic Language
Brand experience:
Team8
Logo
Hover to see logo proportions
The following criteria should be strictly applied to the logo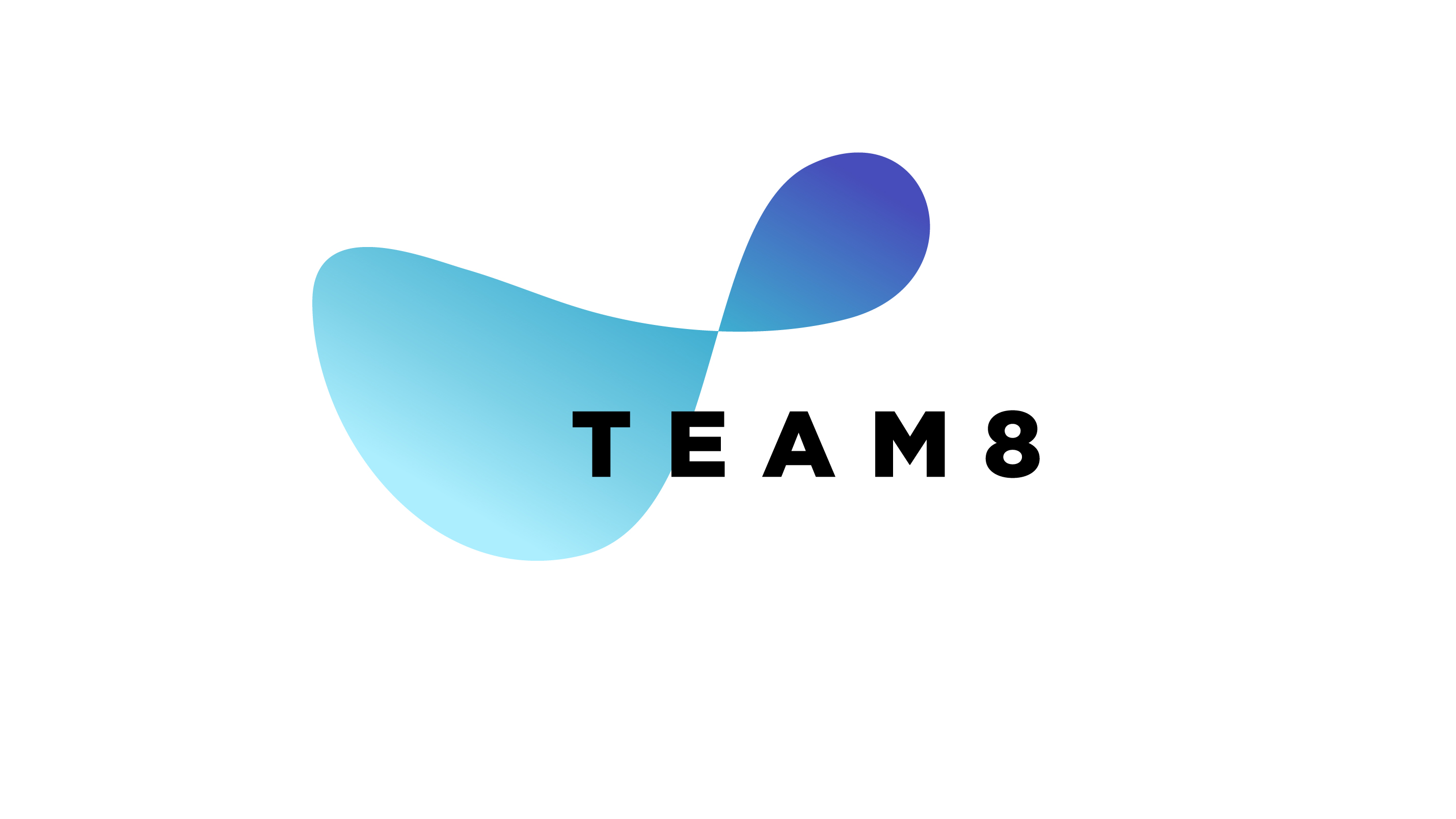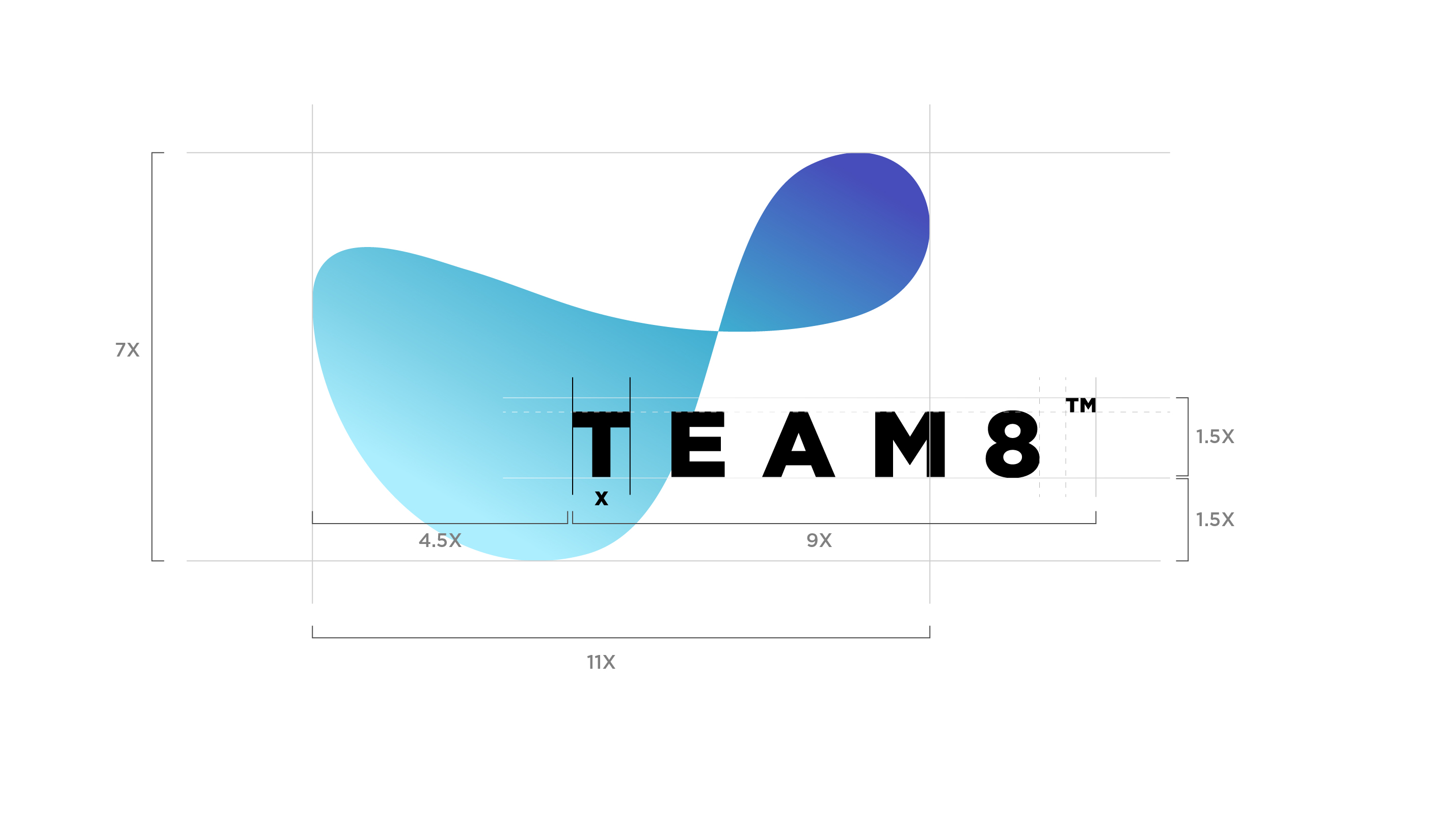 Animated Logo
Hover to see animated version
of Team8 logo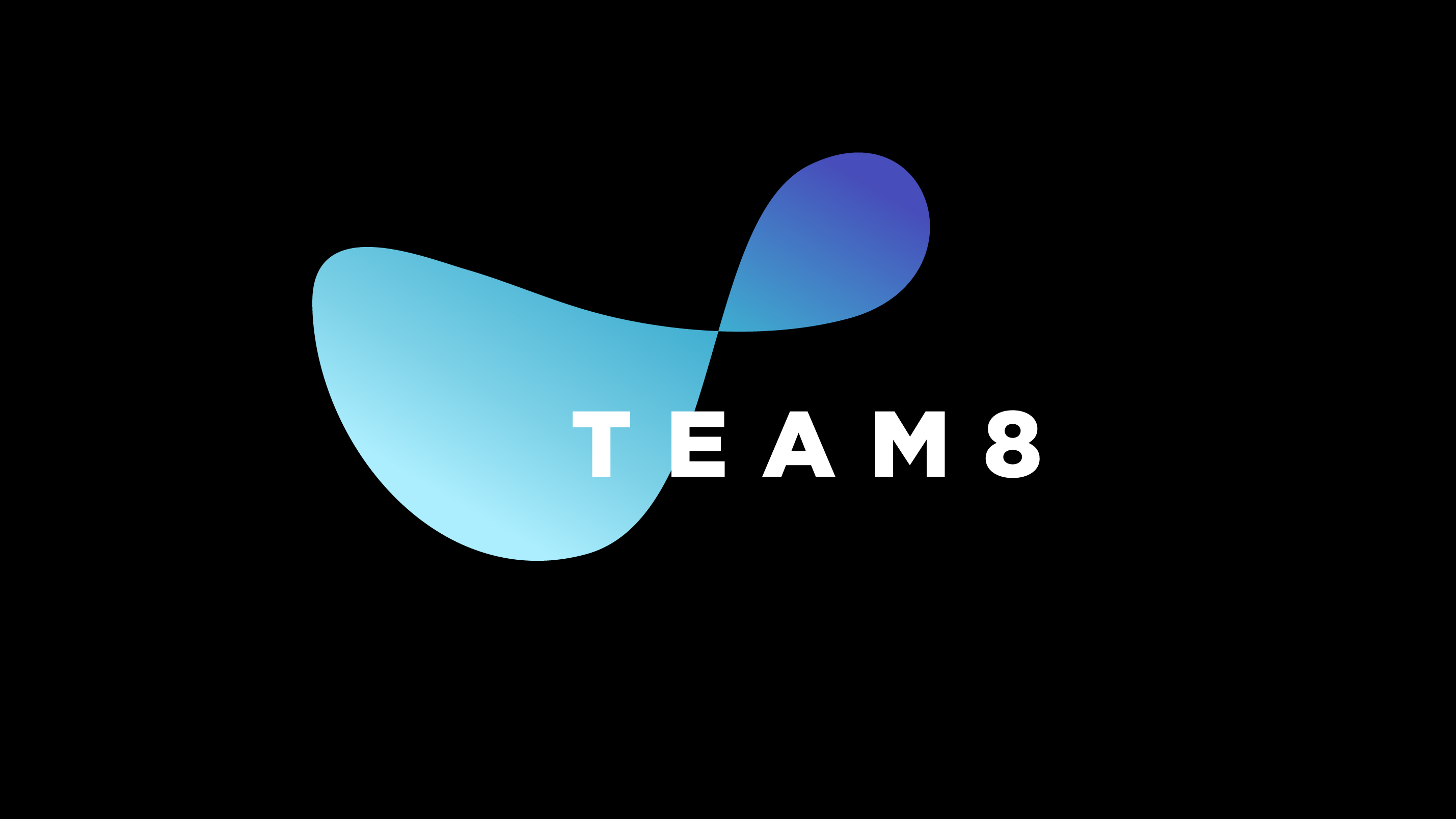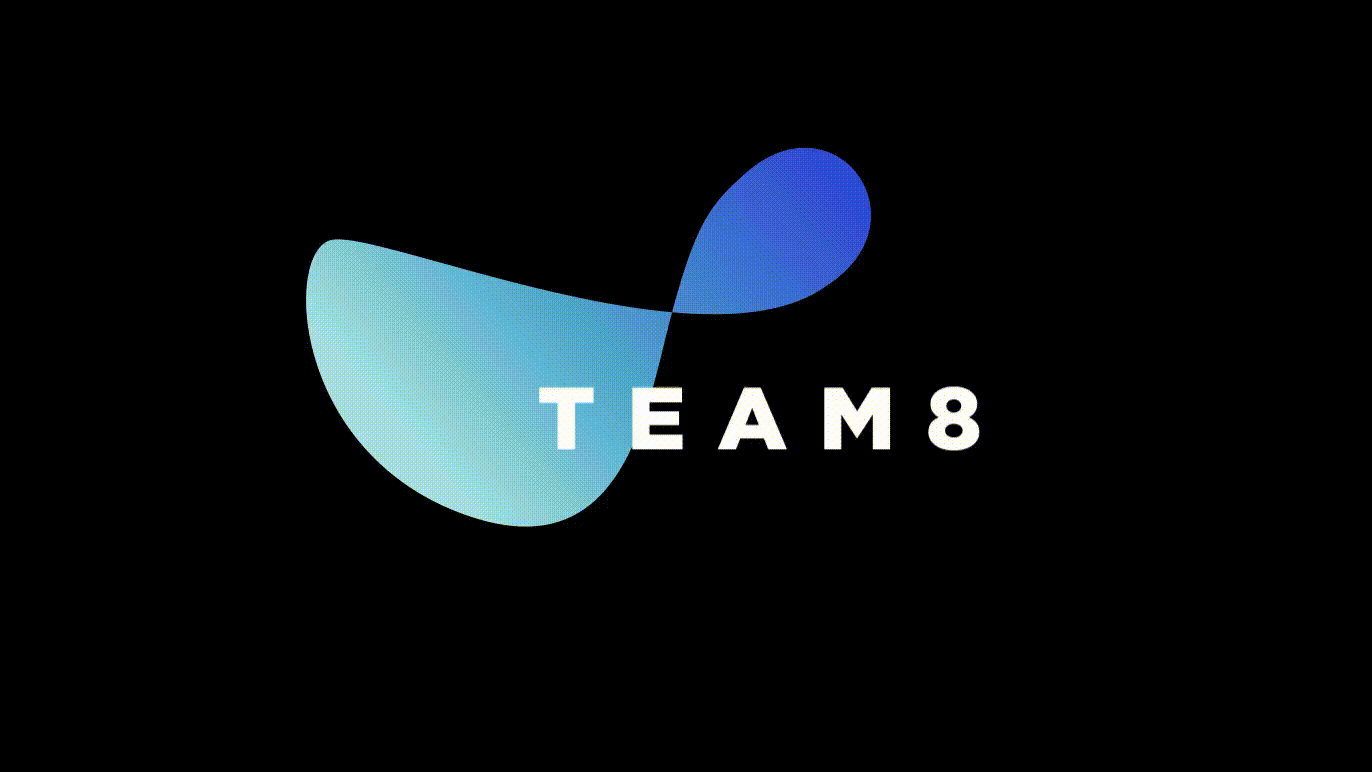 Logo
Use on white background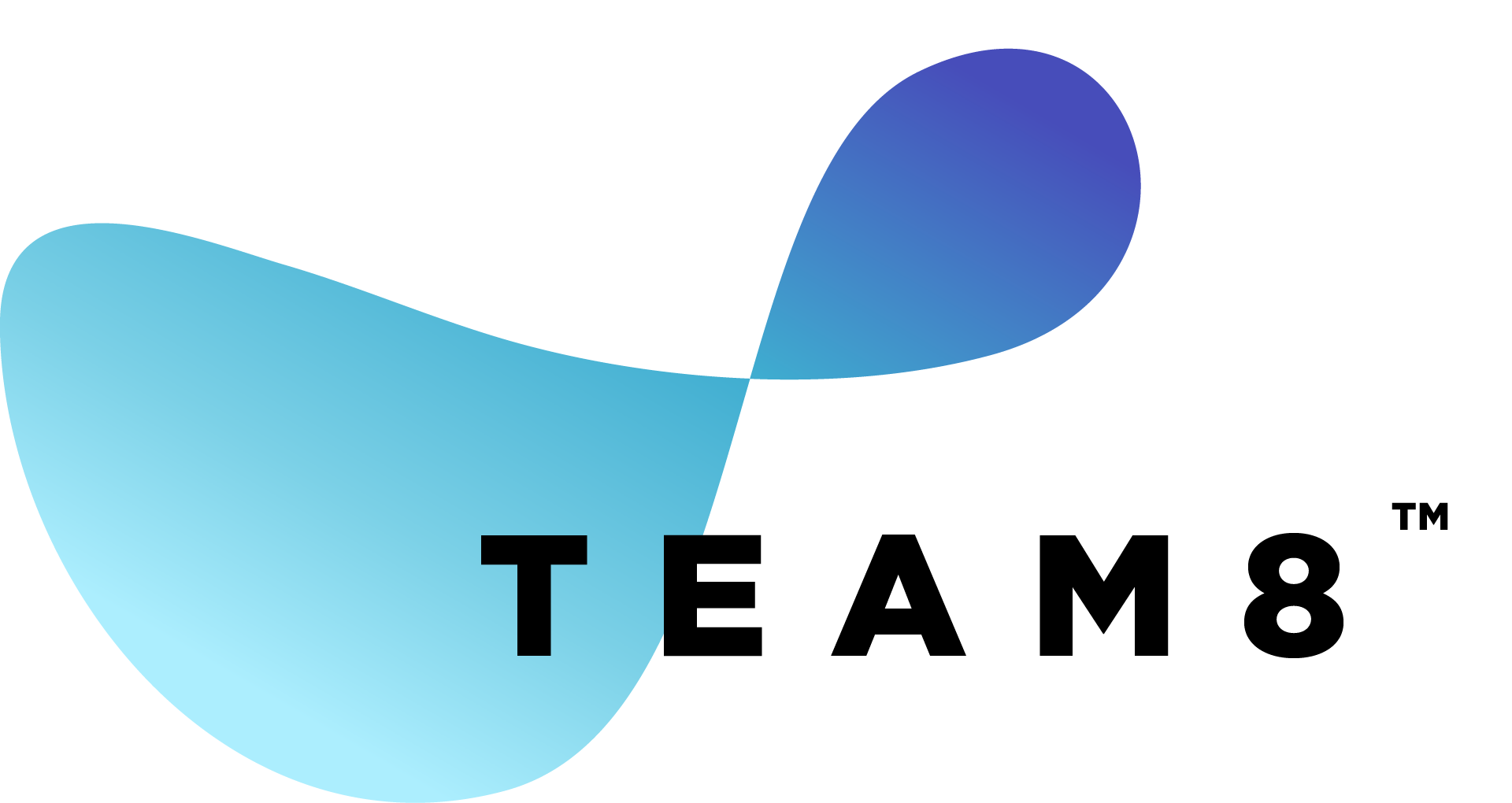 Logo
Use on black background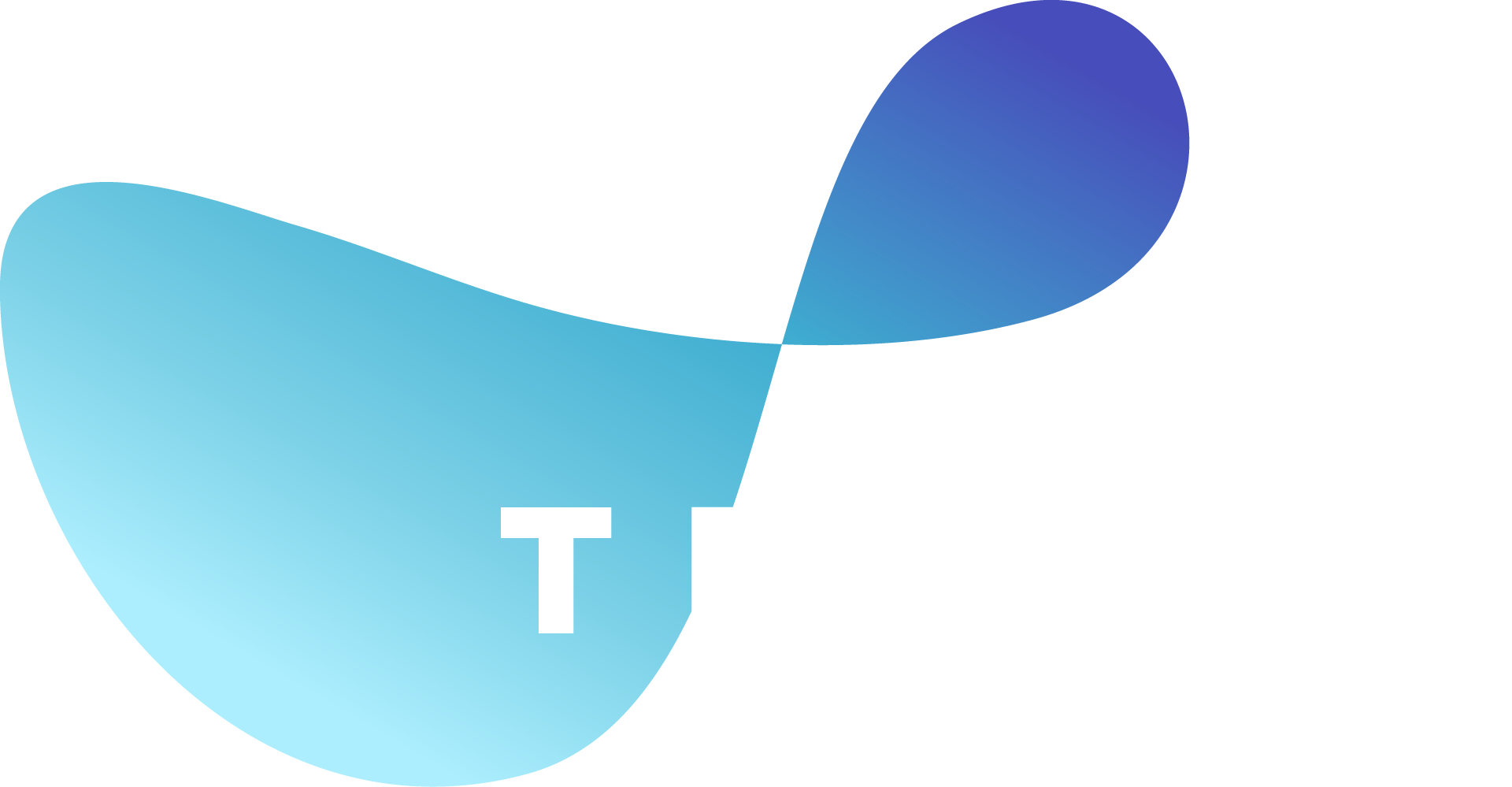 Logo
Use on material when it's impossible to use color print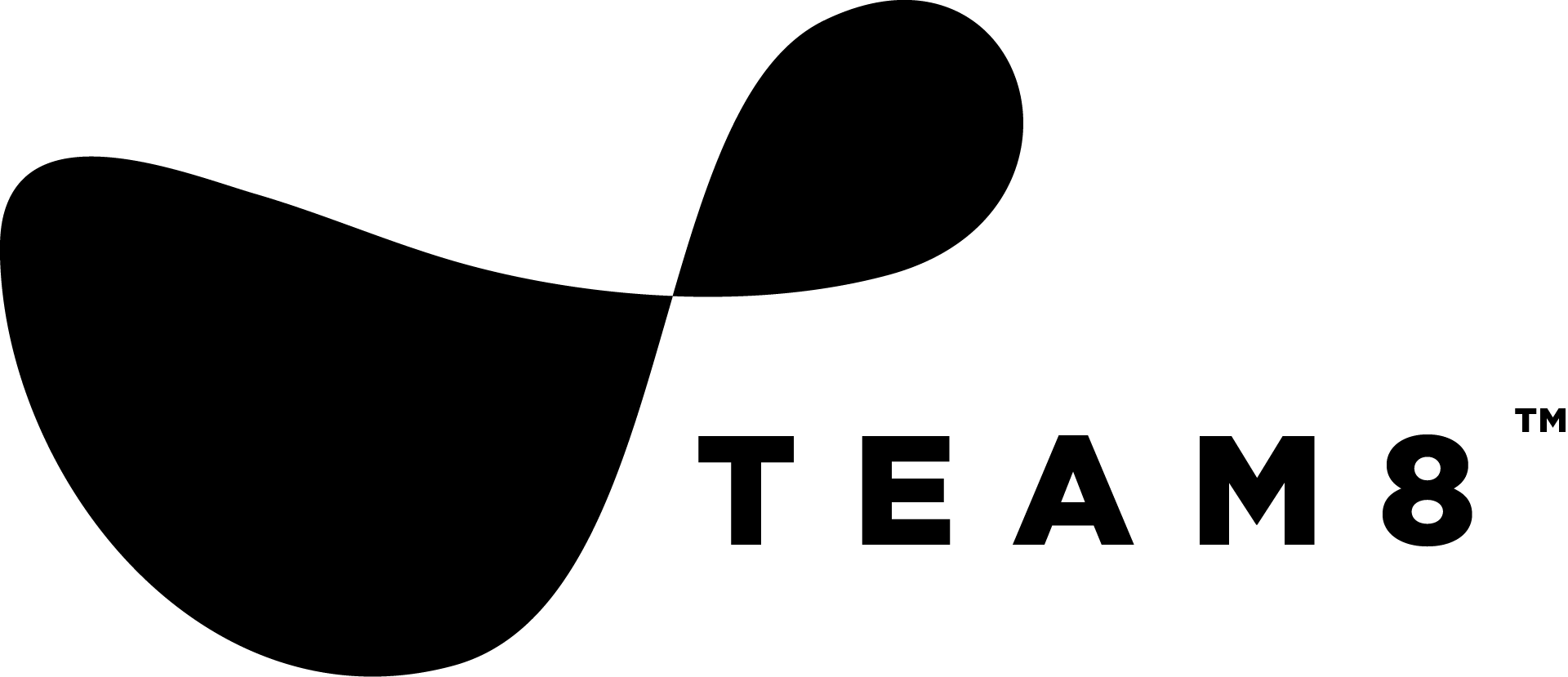 Color Palette
For Team8 content always use blue gradient. Every vehicle has a different gradient color of its own. For Fintech use orange, for Capital use pink, for Enterprise use green.
Do not add other colors to the palette.
Typography


Graphik Light / Medium
Aa Bb Cc Dd Ee Ff Gg Hh Ii Jj Kk Ll Mm Nn
Oo Pp Qq Rr Ss Tt Uu Vv Ww Xx Yy Zz
0 1 2 3 4 5 6 7 8 9
Icons system
The following proportions should be strictly applied to the Icons. The icon can be presented as animated or not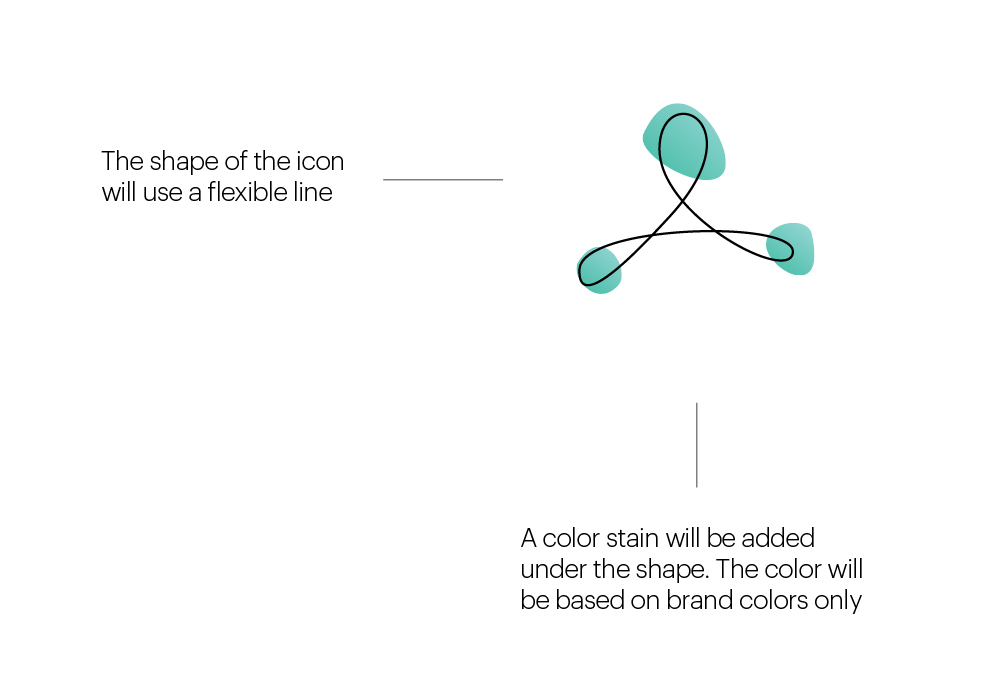 The images will combine an image with a bubble with some restrictions. First, the image must be with a bubble that fits its proportions. The image should be the top layer and expose the bubble only at its side angles and in a minimal way. The color of the bubble will be determined by the vehicles.
The image should be placed as a close-up on the person while keeping a space from the head to the end of the bubble. It is important to use high-quality images that have not been separated from the background and nor taken on a white surface.
Business Cards
The font on the business card will be the brand font - Graphik.
The front of the card has a structured format where only names and details can be changed. The back is versatile and each has a few different cards.
Every vehicle card has a different color and logo of its own.