Skeleton
Brand Guideline


Updated: 05.12.2017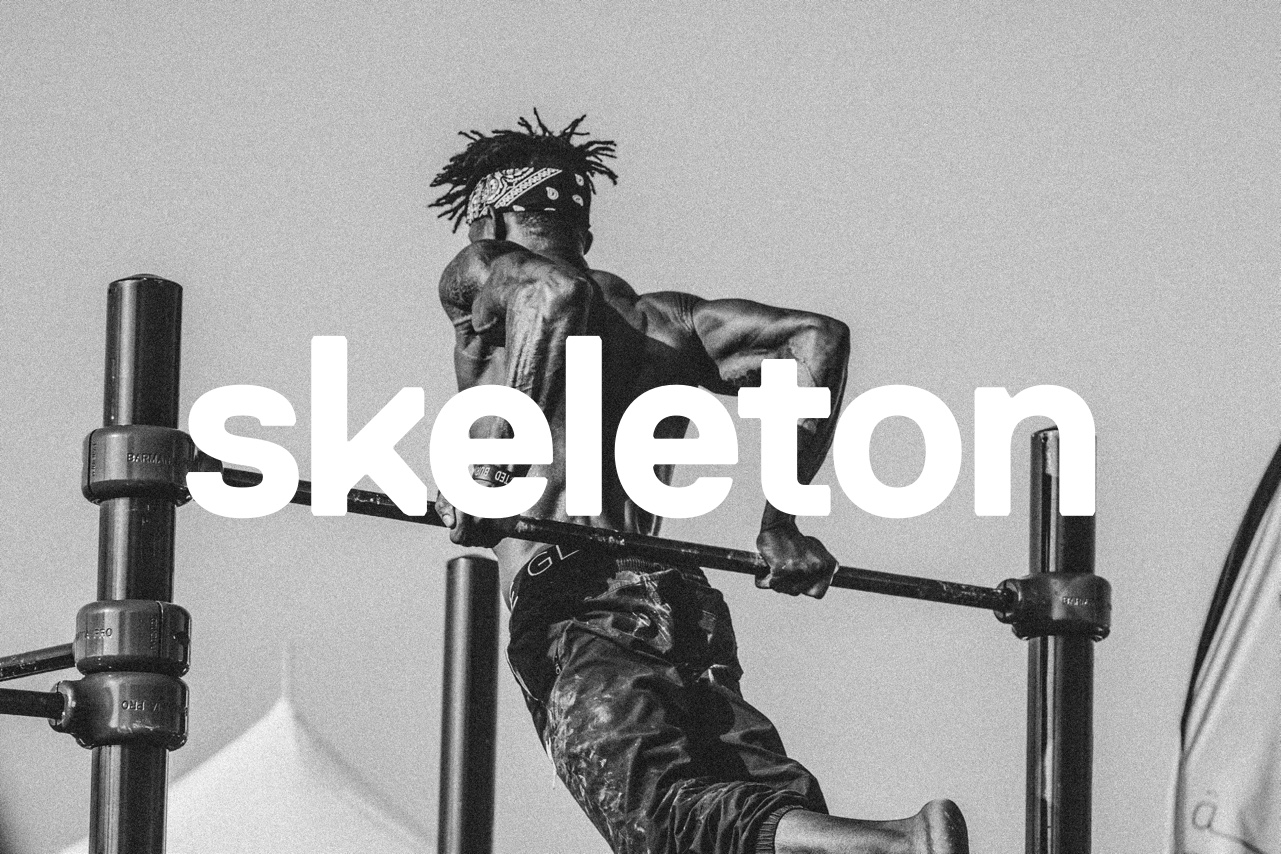 Where urbanity meets the bold, robust and clean, comes Skeleton. Throughout the years, humans exercise in 'battle-fields' trying to outcompete themselves. They dance. They Box. They lift weights. Anything really. The clothing is acrucial link, transforming strength to speed and control,opening the gateway to a perfect state of being.
Skeleton crafts advanced, technical and functional clothing with extreme workout in mind. We reinvent them – constantly. We distill the insights of exercise intocutting edge sportswear. For us, it's not just about betterclothing – it's about who we are.
Superior transmission of power from clothing to human.
Superior clothing supporting our endoskeleton. Skeletons brand identity is conceptualized around the other form of skeleton; the exoskeleton.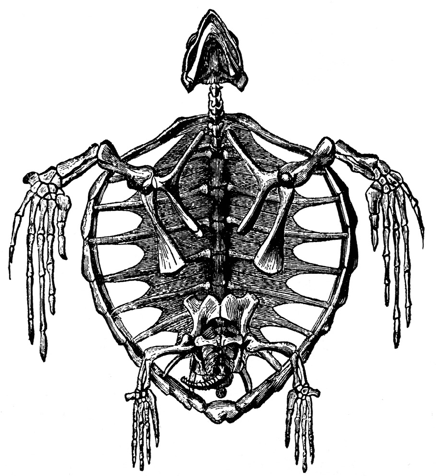 Humans have a great number of common denominators with the tortoise. We both dwell on land. We are both living organisms. We respirate and we digest. We move. Both have body organs, we both can escape from anenemy and we both have an endoskeleton. Two of our greatest differences is the exoskeleton and speed.
DOWNLOAD LOGO + LOGO SYMBOL
DOWNLOAD GRAPHIC ELEMENTS
Space Mono is our go-to typeface. It's young, robust and technical.
Use it for both headings and body text, always in the 400 weight.


AaBbCcDdEeFfGgHhIi
0123456789"/,.-&#
This is not a typical typeface. Skeleton Display is designed to create necessary amount of surprise and imperfection needed for Skeleton to shine. This typeface reacts to earthquakes generated by the troops of Skeleton. There are none unique letters. Use wisely.
SKELETON IS A BRAND GUIDELINE TEMPLATE YOU CAN USE IN BRANDPAD. FOR QUESTIONS, PLEASE CONTACT HI@BRANDPAD.IO