BRAND STORY
I'm Rosie, a Belfast based multidisciplinary designer with a passion for illustration and visual arts. I'm currently studying Interaction Design at Ulster University. Alongside my degree I work as a freelance artist, specialising in painting and commissioned illustrations.
My main aim is to be professional and hardworking while keeping things fresh and exciting in my work.
BIO
Belfast based multidisciplinary designer with a passion for illustration and visual arts. Wanting to make the world a better place (visually), or at least trying to.


CORE VALUES
- authenticity
- acceptance
- honesty
- Genuiness

Being passionate, fun and interesting are the 3 main pillars in my brand personality.
TONE OF VOICE


-Not too serious, approachable, welcoming and kind.
WORDMARK


The wordmark is made up of various characters, hand drawn in illustrator.
Inspired by a range of typefaces both new and old.
Alternating with fill and stroke.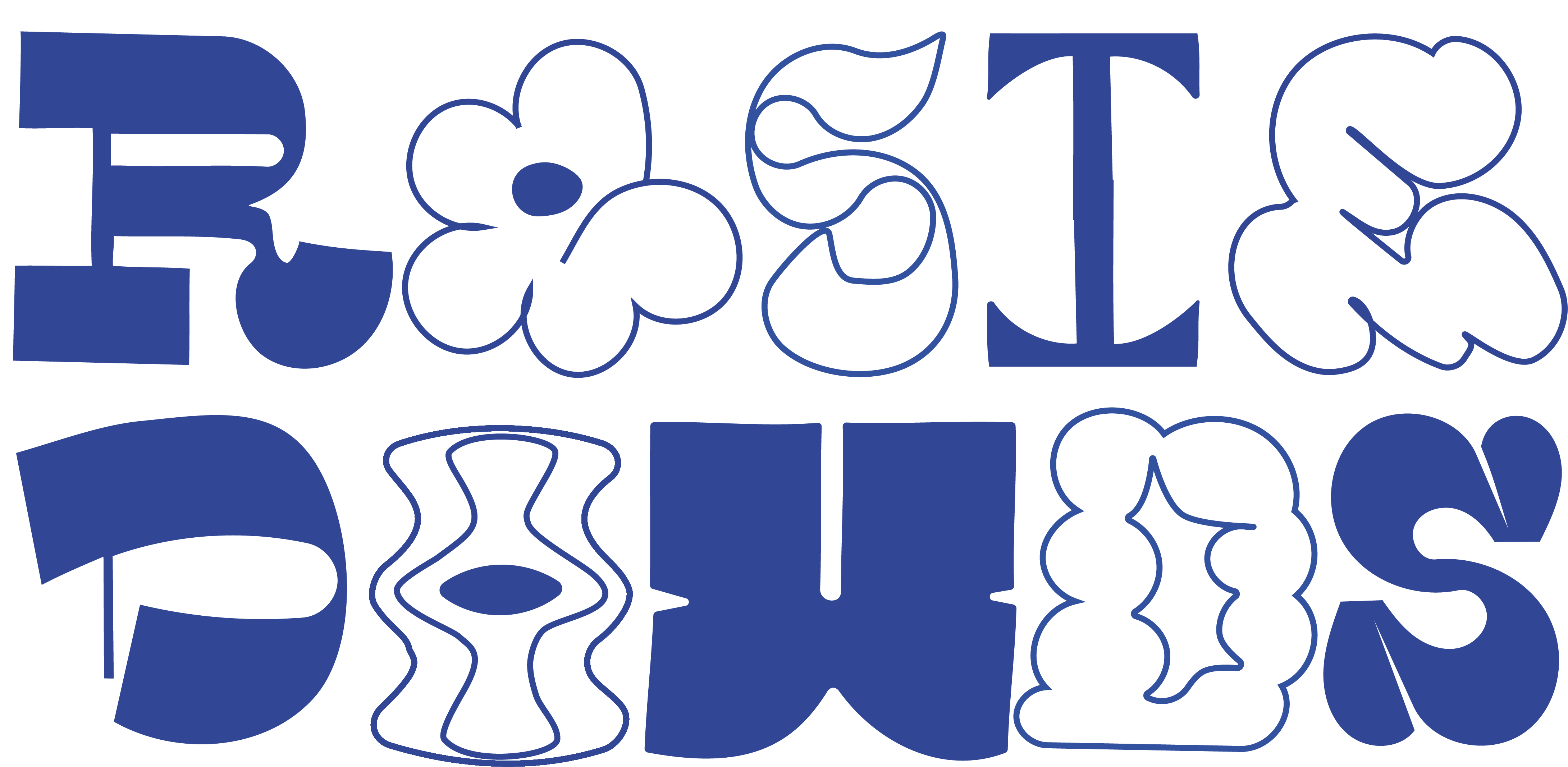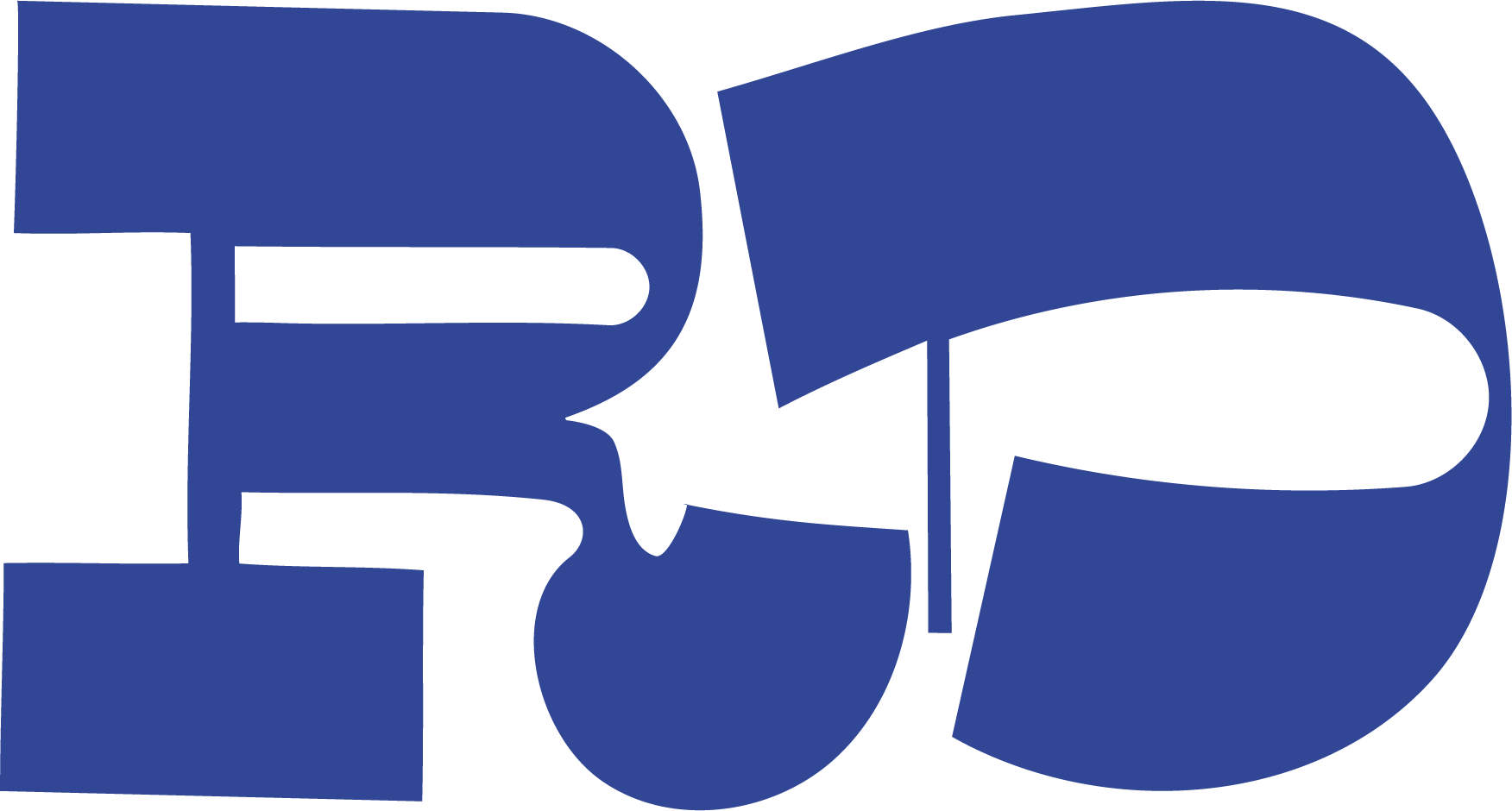 MONOGRAM


First letter from first and surname.
Simplistic layout, nothing overcomplicated.
Less is more in this approach
VISUAL MARQUE


Visual marque to the right is made up of a simple line illustration.
A fun concept of a flower holding an iPad.
The simple style matches the brands professional approach while still being playful and interesting.
Stroke weight and colour is kept consistent throughout.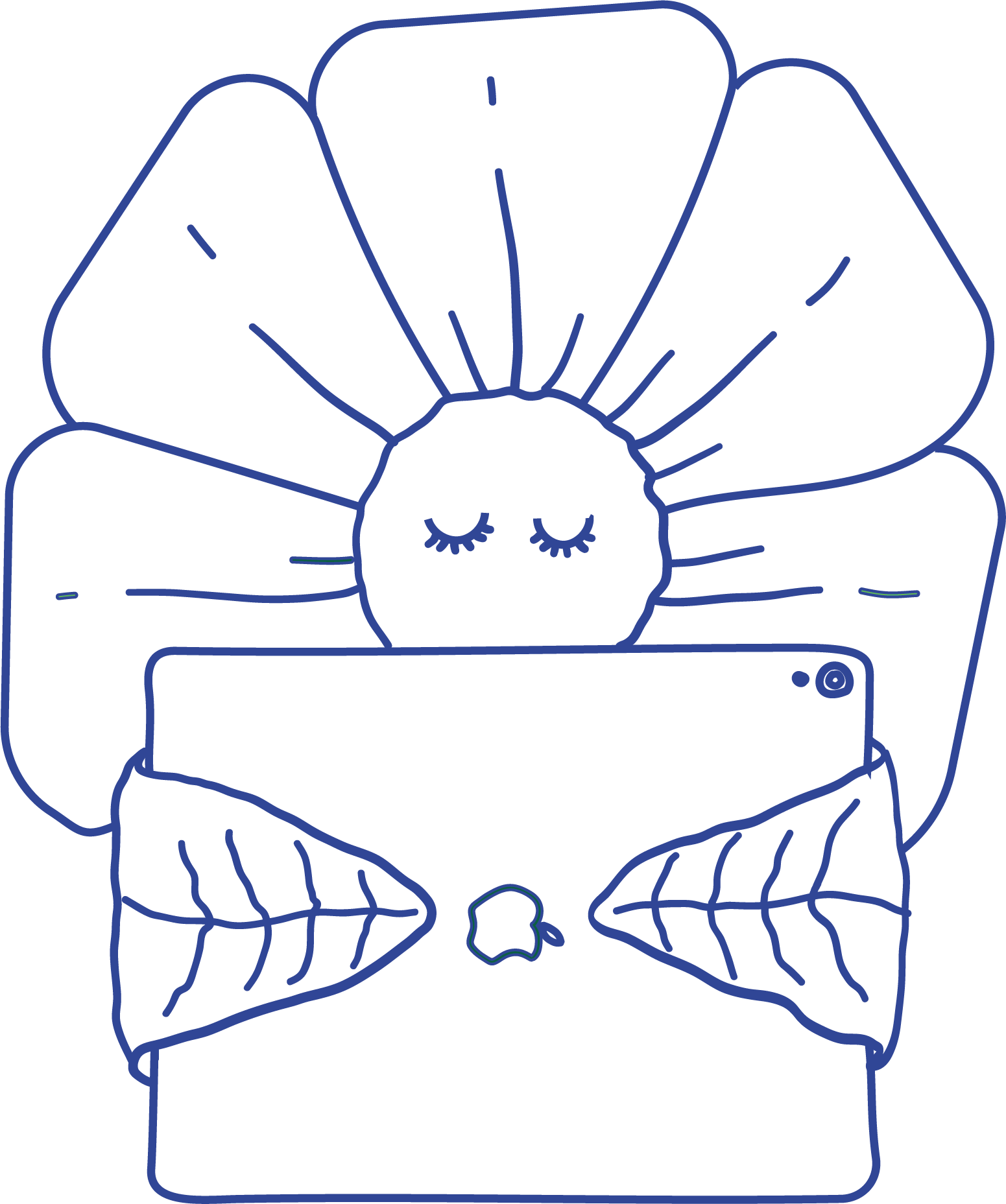 COLOUR PALETTE


#344595 is the brands primary colour,


Used for;


-Wordmark
-Monogram
-Visual Marque


This colour can additionally be used for any header titles (main elements)


#8B9DD0 & #223366 should be used for any secondary elements


#000000 should be used for body copy if being used against a white background
DO


Use Aktiv Grotesk for any secondary typography.


Both 'Bold Italic' & 'XBold Italic'


Creates constrast between branding elements. Acts as a supporting role, inoffensive all while complimenting Wordmark and Visual Marque
DON'T


Use a serif typeface


Use a typeface with 'light' stroke


Serif typeface will distract from Wordmark. A secondary typeface is a supporting role, not a lead one.
Innovate
Stand out
Quality
Fun
Aesthetic
Fresh




Exciting
New
Illustrate
Piece
Project
Upcoming
Chat
Discuss
Concept
Visuals
Sketch
Ideas
1. Keep stroke weight consistent at 1pt


2. R, I, D, W & S filled


3. Keep proportions correct when scaling
1. Don't change the stroke weight when rescaling or adjusting


2. Don't change which characters have fill
3. Don't skew when scaling