Brand Platform
Updated June 04 2018
Dear user,
Welcome to the MUUW brand. Following is a toolbox of how we behave, how we talk and how we look. Please read it carefully.
Thank you.
Brand strategy + Positioning
Our Brand Strategy + Posistioning should be solidly imprinted in our minds when we speak, act and represent MUUW.
How we will set our brand apart
Muuw supplies high-quality surf clothing. All products are sustainably made and with 100% organic material. MUUW aims to provide the most comfortable and concuious products on the market today.
1. Modern (Visual)
We believe in modern design – without unrelevant elements. We make swimwear for good days and good times. Our visual identity communicates this.
2. Real (Communcation)
We go stragiht to the point, without any unnecessary words. We want to invoke emotion and satisfy our consumer's desires on the deepest level – with an honest, genuine and real language.
3. Concious (Personality)
We are highly skilled in sustainability. We are brave and curious. We like to get the job done - in a way also good for the environment. Smart, fast and effective.
Our average customer (2018) lives in the US, age rangning from 17 and 53. 82% male, 18% female. Our audience care about that our solutions work, looks good, and makes them feel better on the board.
Last but not least, they care about the environment.
In 2020
We have a recognizable visual brand complete with a website and updated social media presence. We want to become a machine in producing quality educational information about our solutions and our concious mind. We are publicly sharing our intel to get people care about sustainability and the happiness that follows.
In 2026
We are seen as the go-to retailer for surfwear. Our brand is seen as elegant and aspirational and our brand personality is accessible and real. We are an authority in our field and are currently managing a small team of higly talented retailers. This leaves part of the company to work with innovating new, revolutionary swimwear.
1. Create the most beautiful and functional brand. Sales will follow.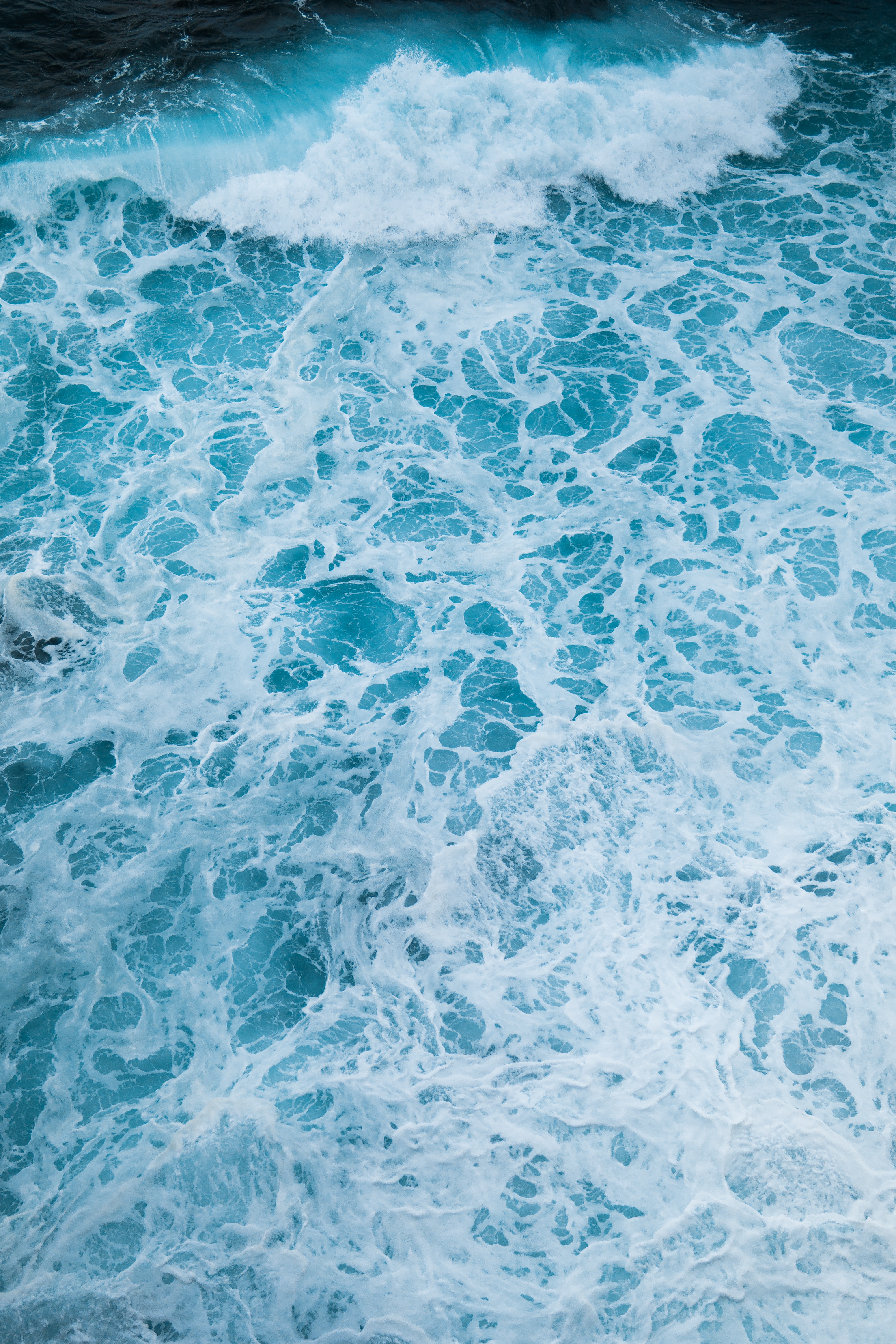 3. Become part of people's day-to-day lives and expand our audience.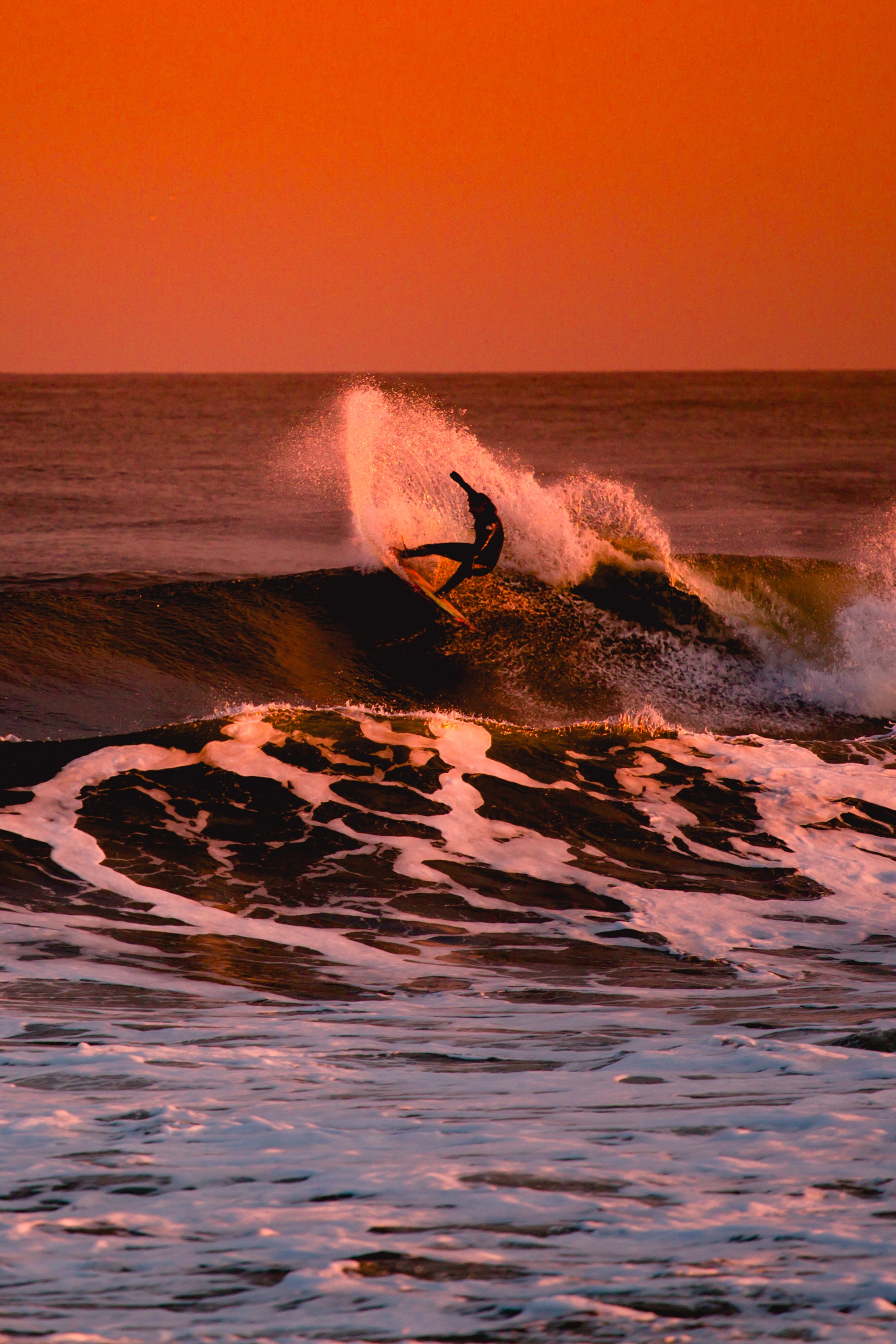 Following is MUUW Visual identity systems. Always use assets collected from the following library.
Our swimwear breaks the surface of water.
Alternative #2 — Secondary

Always favour a dark logo against a light backdrop and vice versa. We aim to provide the maximum contrast between the logo and the background.

Never use a dark logo with a dark backdrop or vice versa. The lack of contrast makes the logo disappear in the background.
White should alaways be used on dark backgrounds.

Work Sans is a typeface family based loosely on early Grotesques, such as those by Stephenson Blake, Miller & Richard and Bauerschen Giesserei. The Regular weight and others in the middle of the family are optimized for on-screen text usage at medium-sizes (14px-48px) and can also be used in print design. The fonts closer to the extreme weights are designed more for display use both on the web and in print. Overall, features are simplified and optimized for screen resolutions; for example, diacritic marks are larger than how they would be in print. A version optimized for desktop applications is available from the Work Sans github project page.
We use weight Light (95%) + Book (5%).
Aa Bb Cc Dd Ee Ff Gg Hh Ii Jj Kk Ll Mm Nn Oo Pp Qq Rr Ss Tt Uu Vv Ww Xx Yy Zz
1 2 3 4 5 6 7 8 9
Surfwear for the modern mind.
Waves needs a sustainable future.
Our icons are custom made for immediate understanding of the features each wetsuit provides. To reflect the level of craftsmanship behind each MUUW product, we challenge the conventional materials and techniques. Based on our values we also strive to create a minimalistic product with lots of flavour and heavy attention to detail.
Last but not least, always think sustainability.
MUUW. Brand Strategy & Identity.
MUUW is a brand guidelines template you can use in Brandpad. For questions, please contact us.