The following webpage has been created as a reference to guide the outward communication and design of the Legility brand. It introduces our refreshed identity and explains the guiding principles of our brand.
The way we look, sound, and behave is a reflection of who we are. Our brand identity is more than a wordmark—it is a rich system that works to balance legal and technology with authenticity and approachability.
Our logo is a valuable element of our visual identity. The following examples are intended to demonstrate how to use the logo across a variety of situations to ensure that it is always presented in the best light.
02A –
The wordmark
We've evolved our script based logo into a wordmark that embodies the meaning of 'Legility'.
Using the bold font weight in Aeonik, the new Legility logo conveys our ability to help our clients get to the most efficient - and most valuable - articulation of an idea.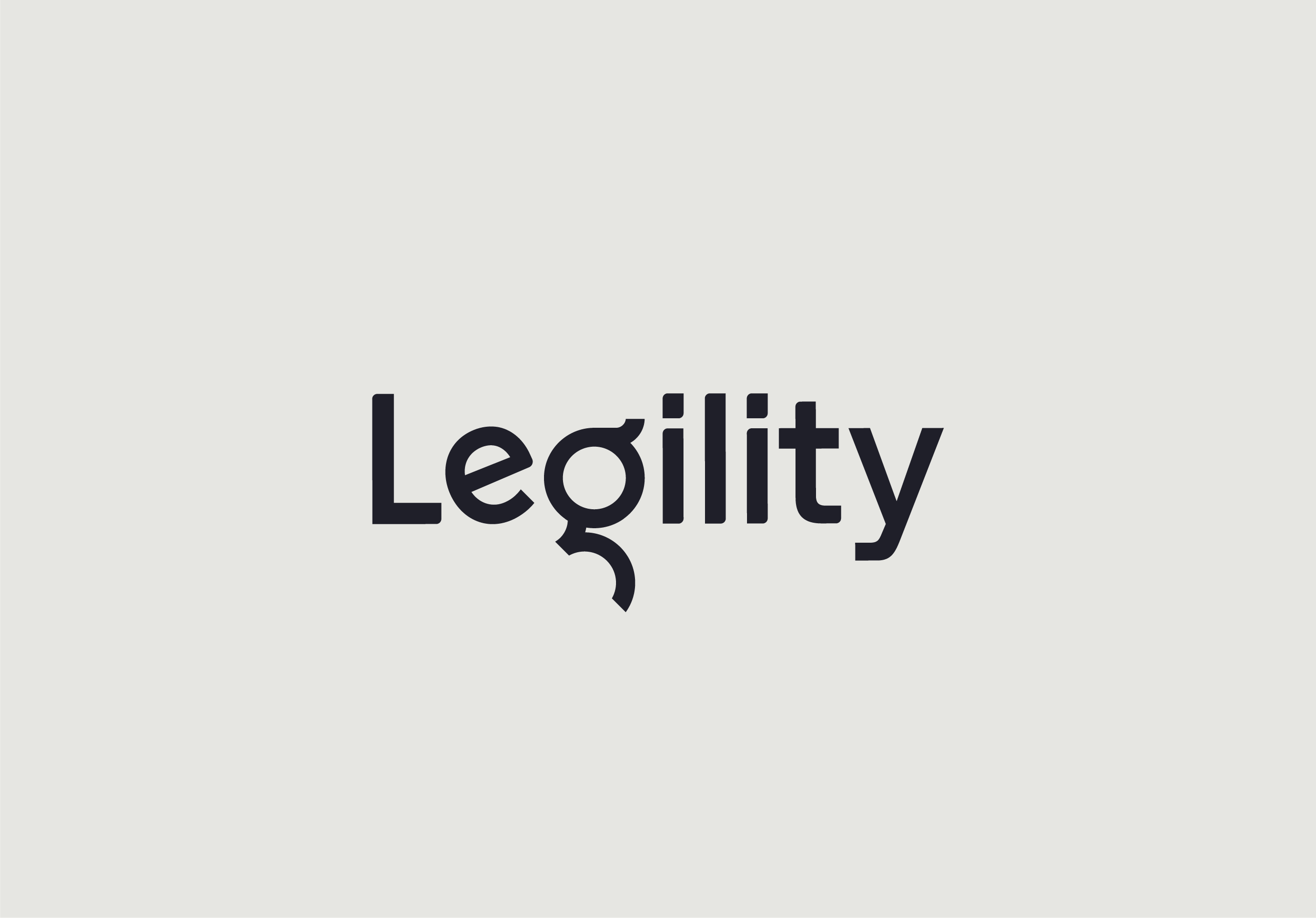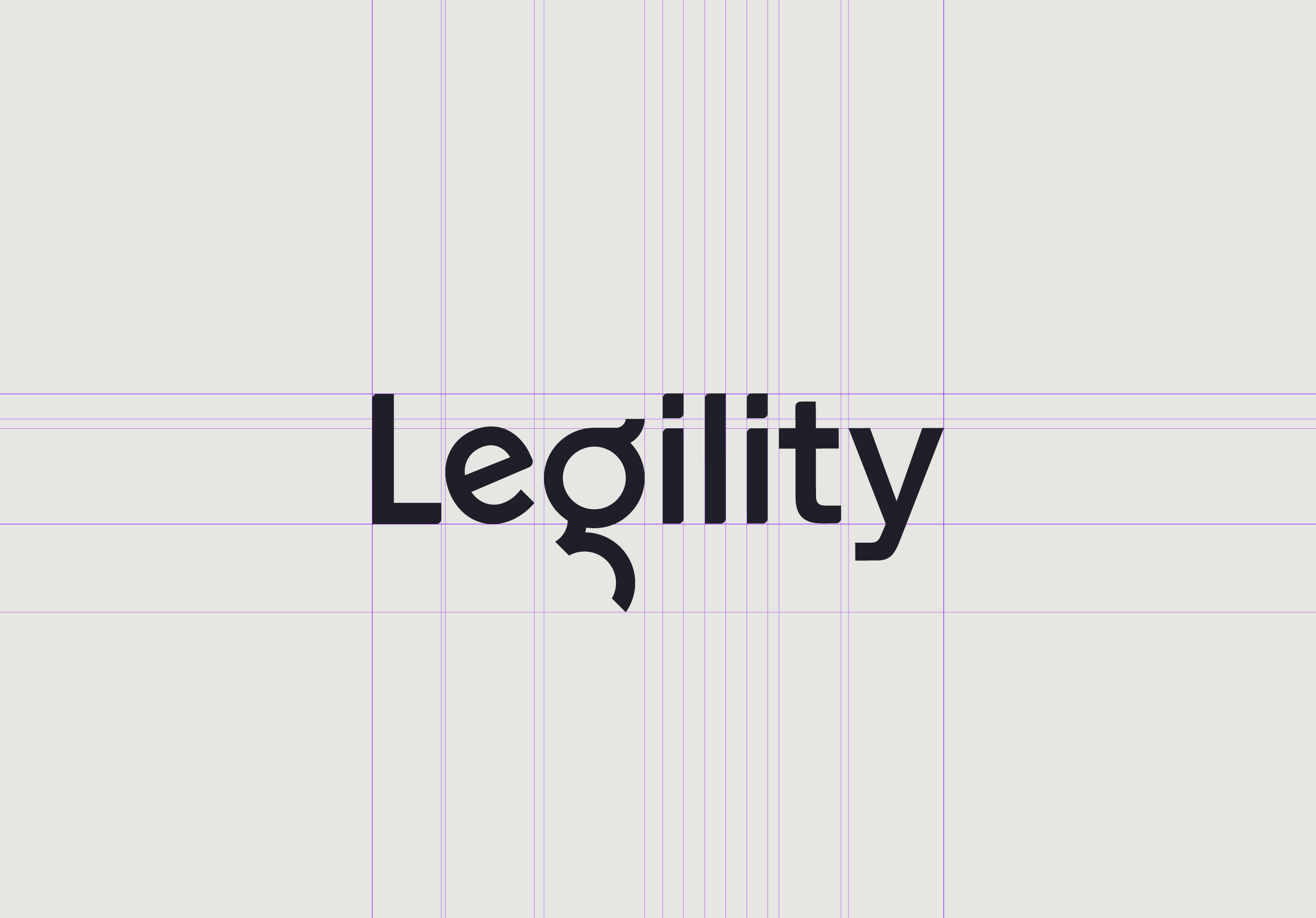 02C –
The icon
The icon is a visual shorthand for the wordmark and useful in all situations where the full wordmark is too large.
If the icon is housed within a holding shape, please adhere to the following clearspace guidelines.

02B –
Product Logos
Using the new Legility logo and the font Aeonik, we have created logos for each of our product offerings.
Through branding our product offerings, we are able to convey cohesion throughout all materials.

02B –
Legility Symposium Logo
First hosted in 2008, Symposium is Legility's premiere New Law event. Using the new Legility icon and the font Aeonik, we have created a logo for our annual event.
Through our Symposium logo, we are able to convey cohesion throughout all materials and create brand awareness specific to the event.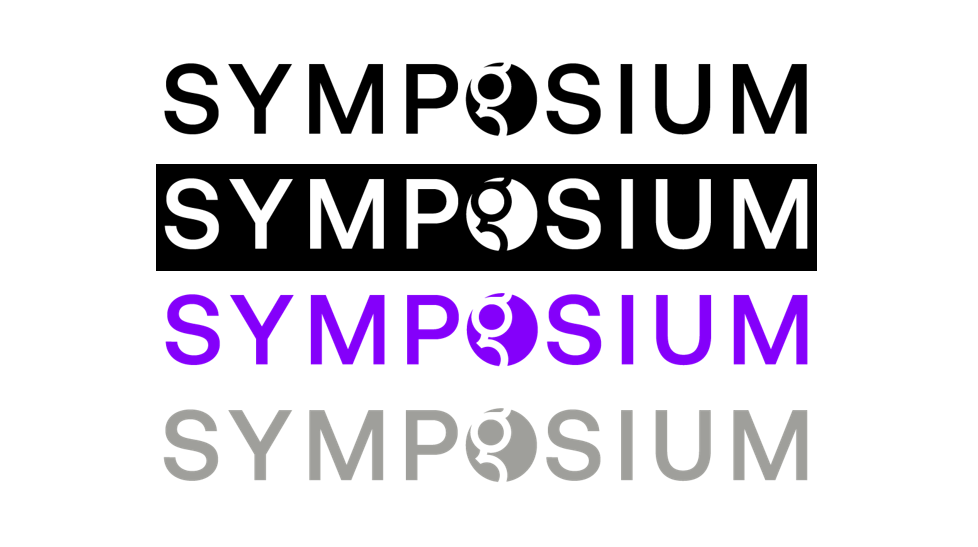 02D –
Clearspace guidelines
A minimum area of clear space must always surround the Legility wordmark. This area of isolation allows the wordmark to stand out by ensuring that any copy, additional identities, or other visual elements are kept clear from the logos.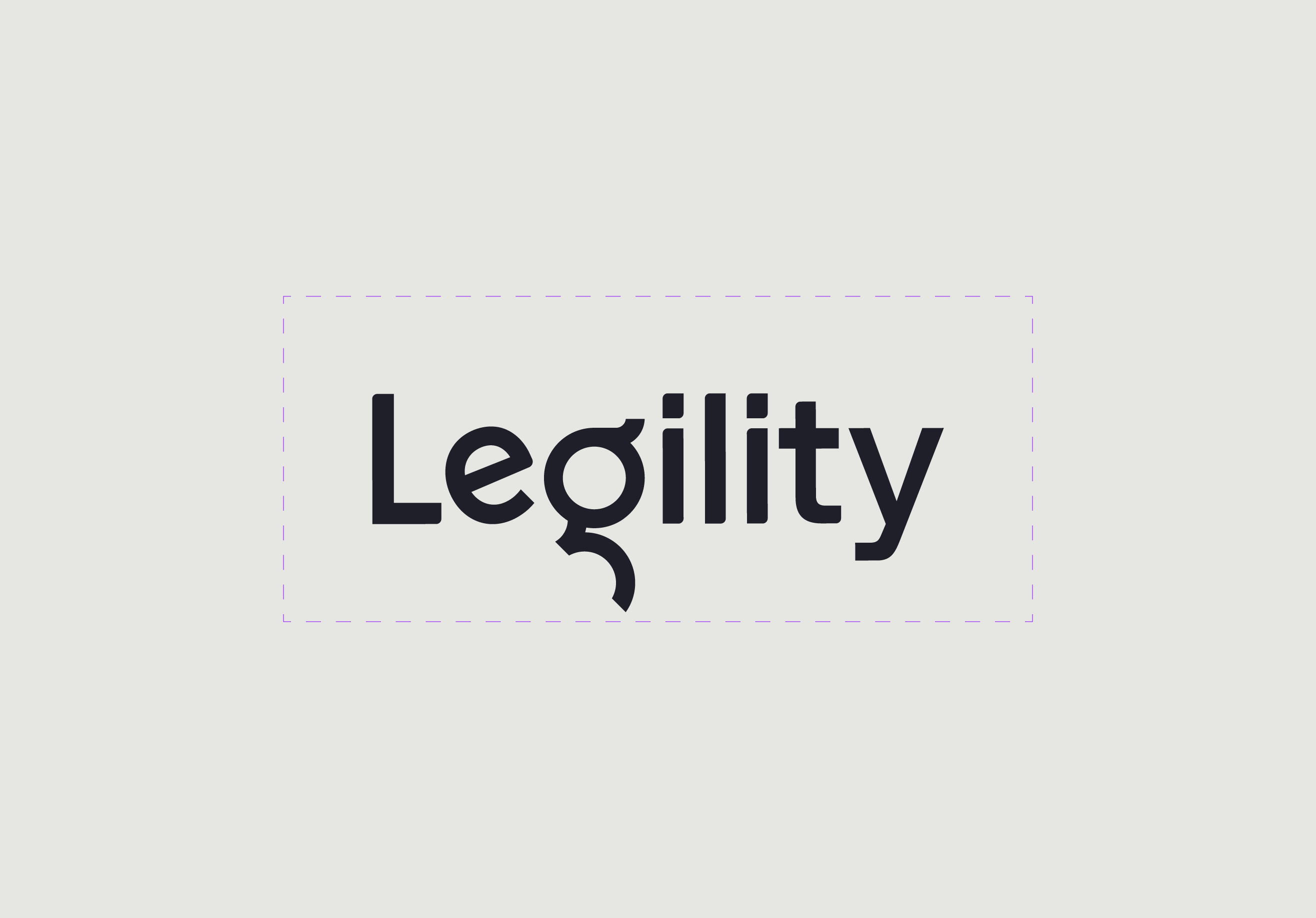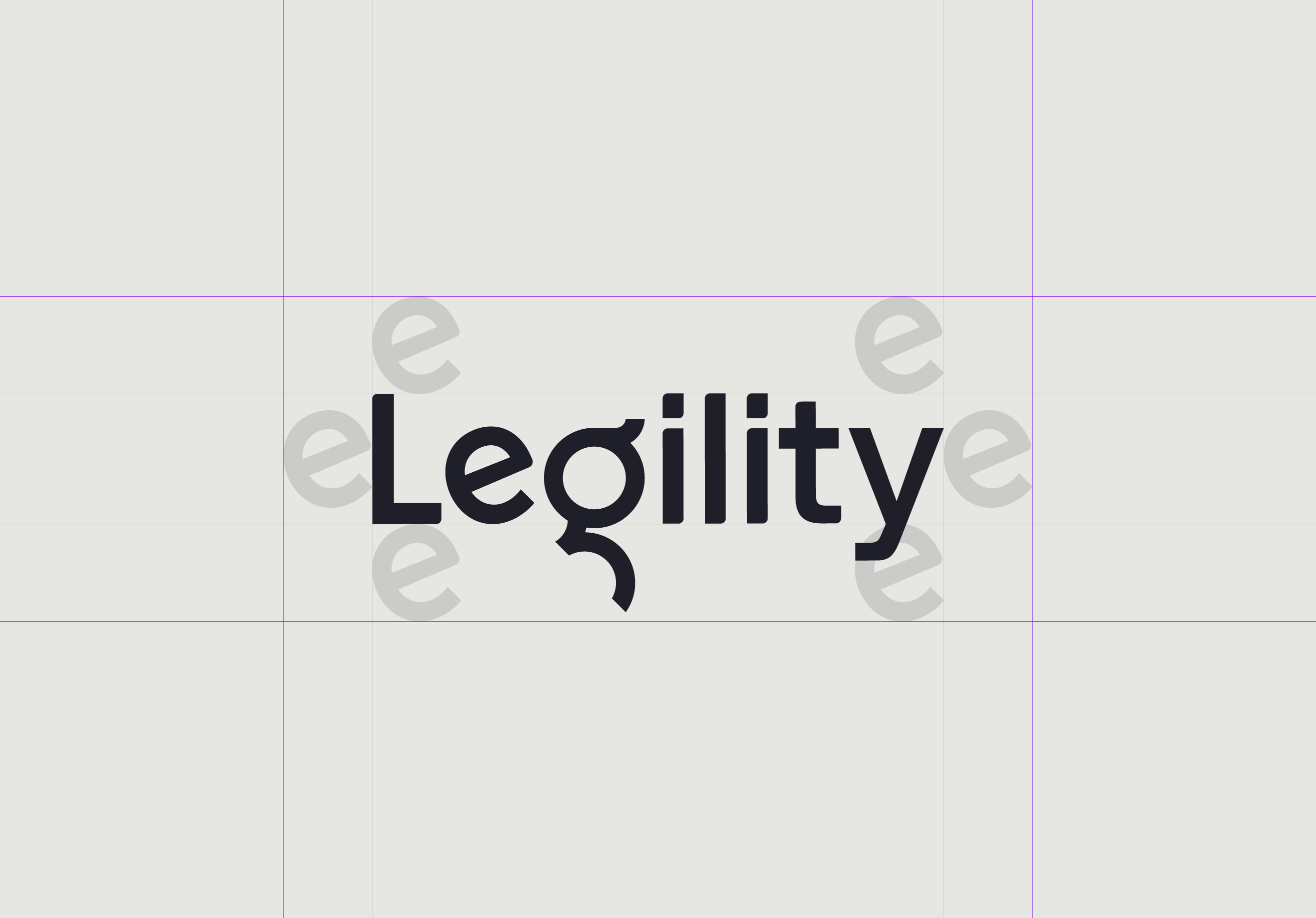 Clear space guidleines apply to the icon as well.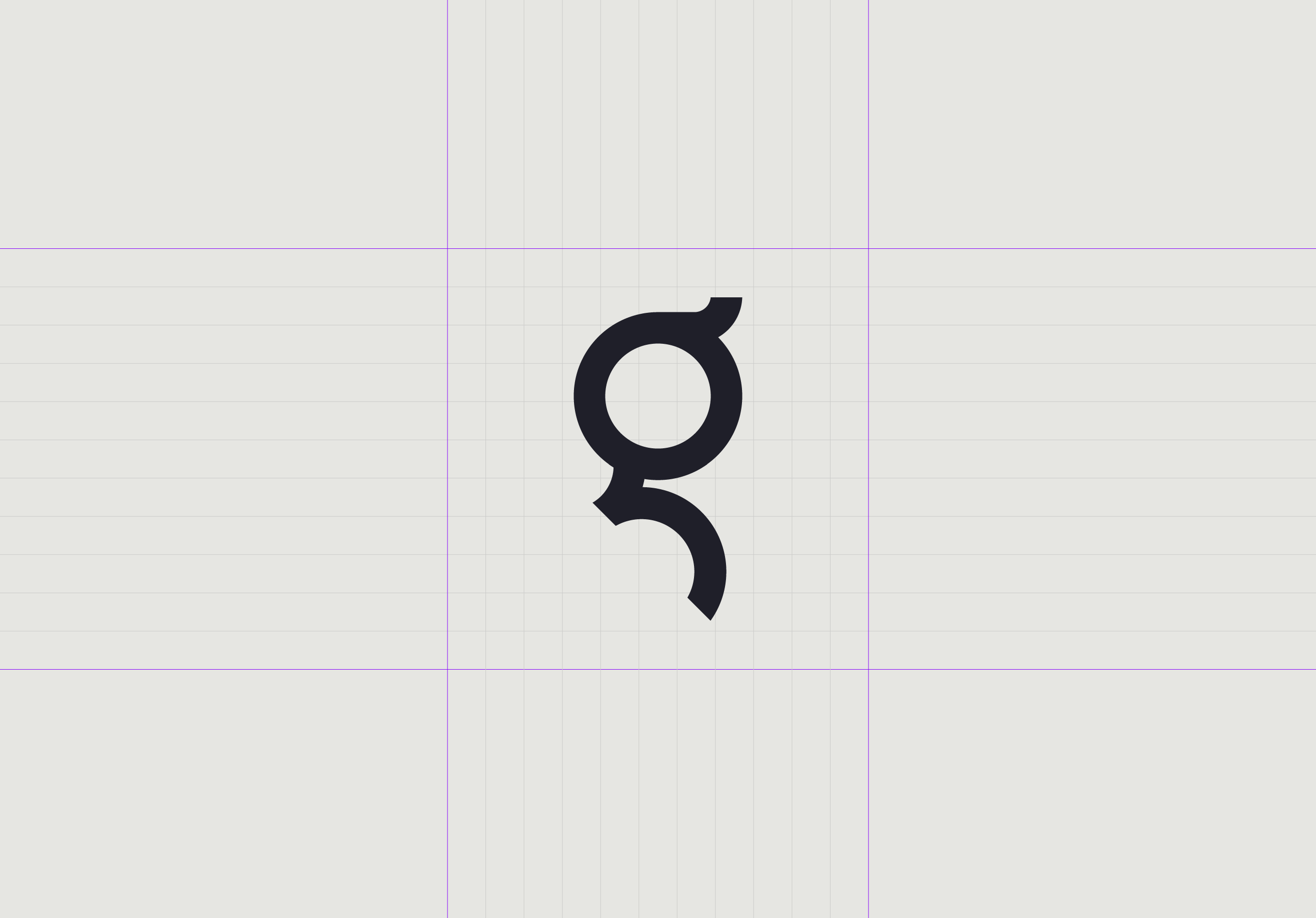 02E –
Unapproved uses
The success of the brand depends on the Legility logos maintaining a consistent appearance in all communications.
In order to preserve the integrity of the logo, the following examples illustrate how it should not be used.
01 - Do not change the colour of the logo or elements of the logo.
02 - Do not skew or alter proportions of the logo.
03 - Do not put the logo in a container or shape.
04 - Do not place the logo on low contrasting colour.
05 - Do not overlay gradients or effects.
06 - Do not place the logo on busy or complicated backgrounds.
07 - Do not rotate the logo.
08 - Do not add effects to the logo.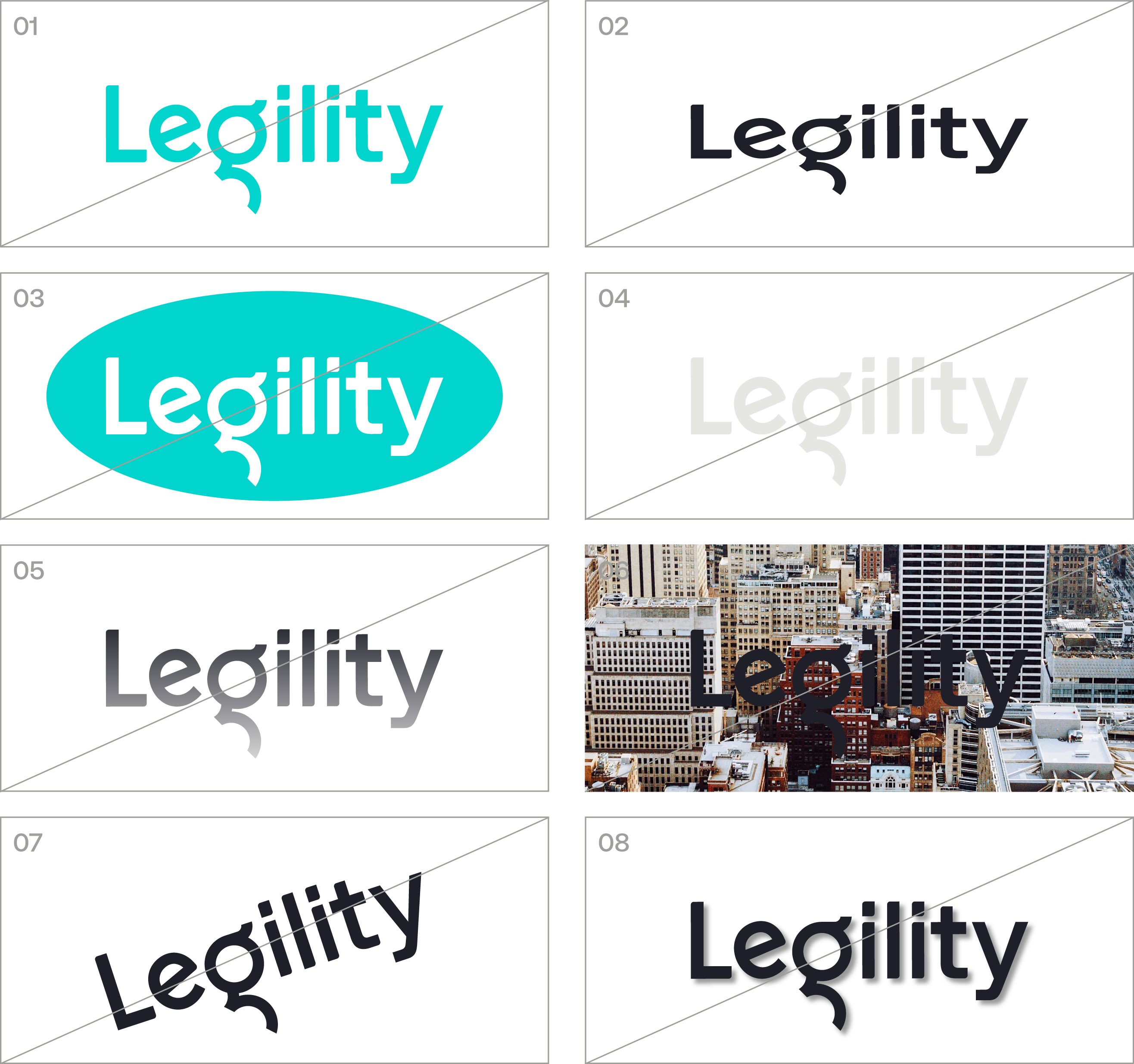 Our brand colours have been carefully selected to balance our approachable personality with our technical aesthetic.
The colours defined here are meant to capture the purest emotional intent of our palette, allowing a consistent relationship across digital and printed applications.
Why International Ultraviolet?
This striking shade of violet stands out in a crowded marketplace. Other legal service providers play it safe or follow the leader - not us. Violet is the color of creativity: We take creative approaches to solving complex problems for our clients. Violet is the color of royalty and premium service: We partner with our clients from start to finish, ensuring there's never a moment when they don't feel completely supported while solving their stickiest legal problems.
International Ultraviolet
Hex #8400fa
RGB 132, 0, 250
CMYK 47, 100, 0, 2
PANTONE 266 C
Slate
Hex #9F9F9B
RGB 159, 159, 155
CMYK 0, 0, 3, 38
PANTONE 16-4402 TCX Drizzle
Concrete
Hex #E6E6E2
RGB 230, 230, 226
CMYK 0, 0, 2, 10
PANTONE 9100 C
White
Hex #FFFFFF
RGB 255, 255, 255
CMYK 0, 0, 0, 0
Onyx
Hex #1f1f29
RGB 31, 31, 41
CMYK 24, 24, 0, 84
PANTONE 426 XGC
03B –
Colour pairing
These examples demonstrate the correct versions to use in specific cases according to colour and contrast.
01 - Onyx on White
02 - White on Onyx
03 - Int'l Ultraviolet on White
04 - White on Int'l Ultraviolet
05 - Onyx on Concrete
06 - Onyx on Slate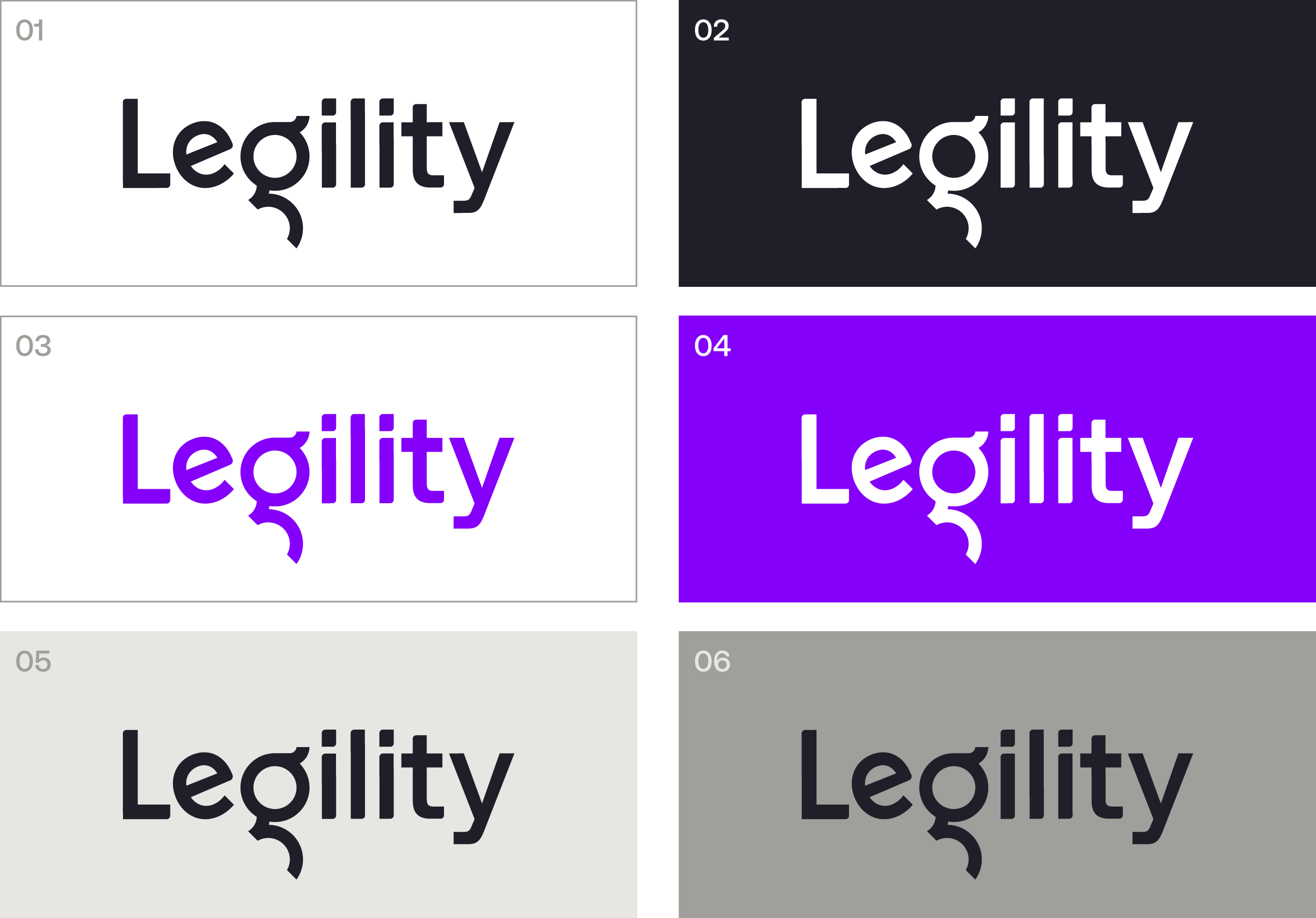 Consistent use of typography is a critical to bringing a brand to life.
Our system pairs a serifed headline font (GT Super) with a versatile, geometrically-grounded secondary typeface (Aeonik).
GT Super is the result of an extensive investigation into display serif typefaces from the 1970s and 80s.
It focuses on the expressive and idiosyncratic nature of calligraphic motions, compelled into stable, typographic shapes.
With Modernist roots but details referencing mechanical early Grotesks, Aeonik positions itself as a Neo-Grotesk with a Geometric skeleton; with proportions that are wider
than a typical Grotesk, but thinner than a typical Geometric Sans. Structurally, this creates a fantastic balance for both display and text use.
When GT Display and Aeonik are not available or applicable, please defer to the use of the following Microsoft and Google fonts:
Georgia Bold
Please use Georgia Bold as a Microsoft substitute for GT Display.
Century Gothic
Please use Century Gothic as a Microsoft substitute for Aeonik.

Please use Spectral as a Google substitute for GT Display.
Please use Montserrat as a Google substitute for Aeonik.
Photography plays a key role in the overall content and appearance of our brand. Our selection of photography should be honest, approachable, purposeful, and thoughtful.
All example photography is copyright protected and meant for reference only, not for external use.
05A –
People
01 - Capture natural and authentic poses.
02 - Capture diversity of gender and ethnicity when possible.
03 - Avoid front-flash.
04 - Use large key light when shooting seamless brand colour portraits.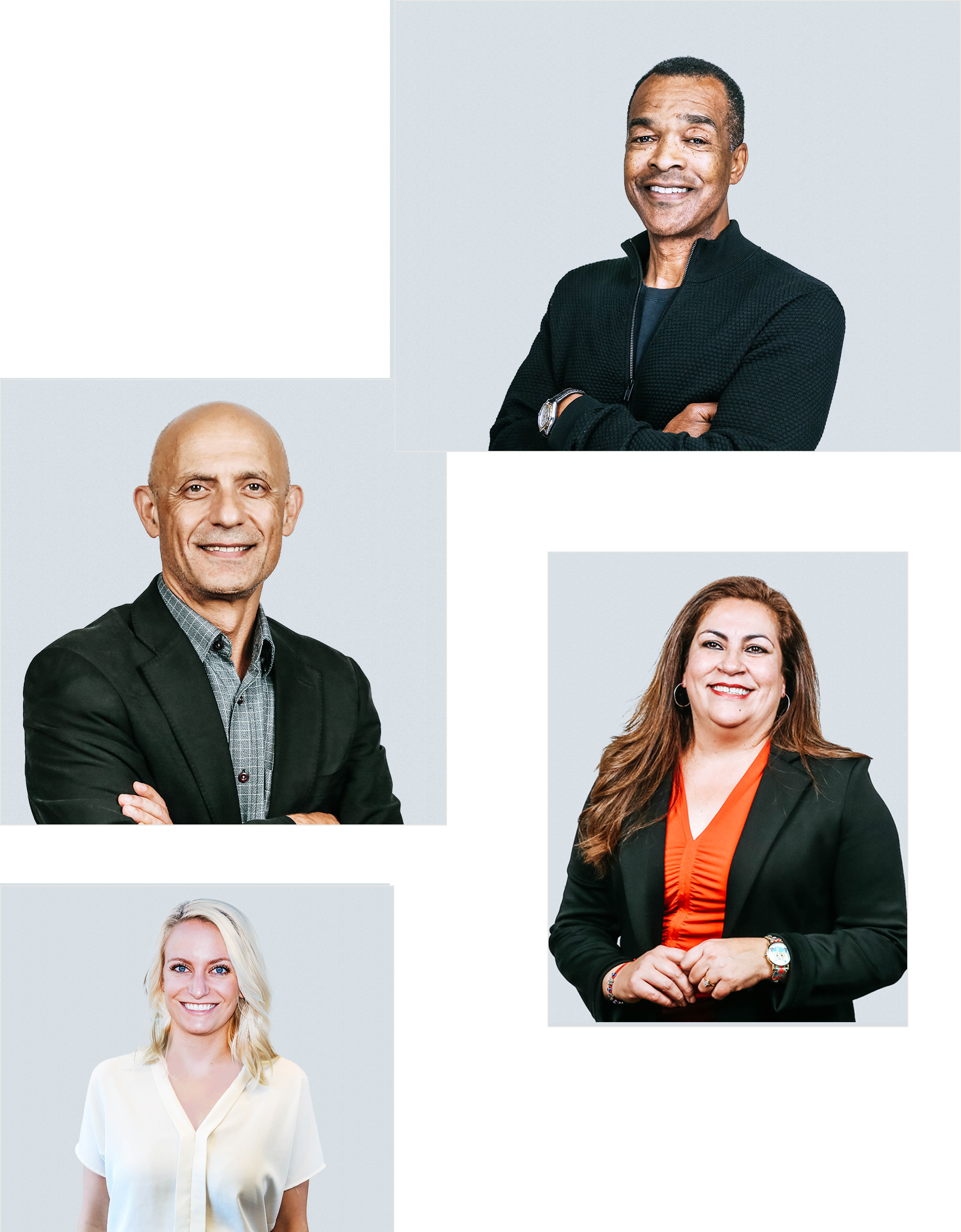 05B –
Places
01 - Utilize natural lighting and use fill when applicable.
02 - Macro to micro views of environments and details.
03 - Utilize a shallow depth of field for variety and contrast of imagery.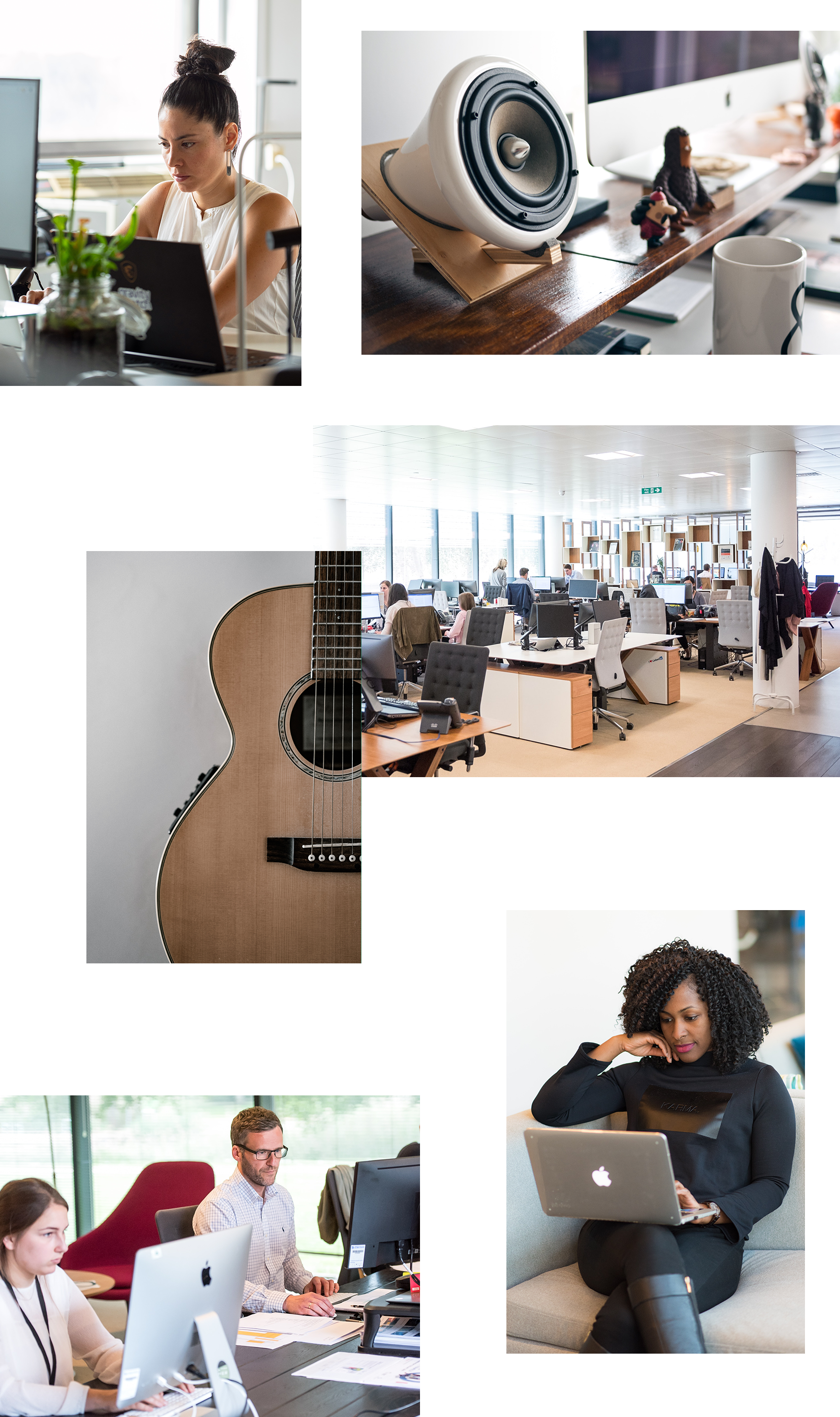 05C –
Global
01 - Black and White only.
02 - Capture global locations and exteriors of architecture.
03 - Create compositions that lean toward the absract.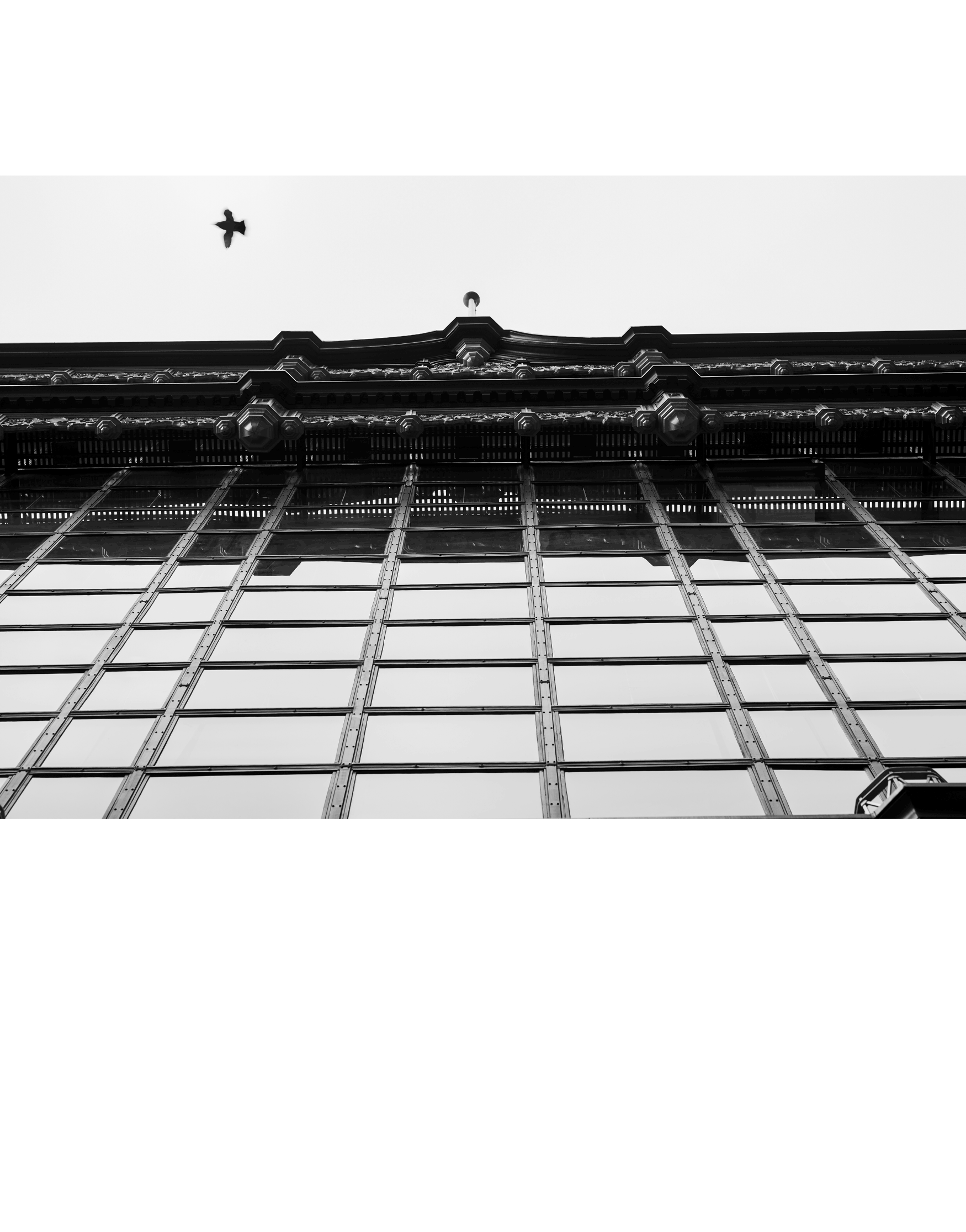 02B –
Web Icons
Web icons are used as a tool to convey a message quicker than words typically a call to action.
Icons should remain all the same color to keep in line with cohesive branding.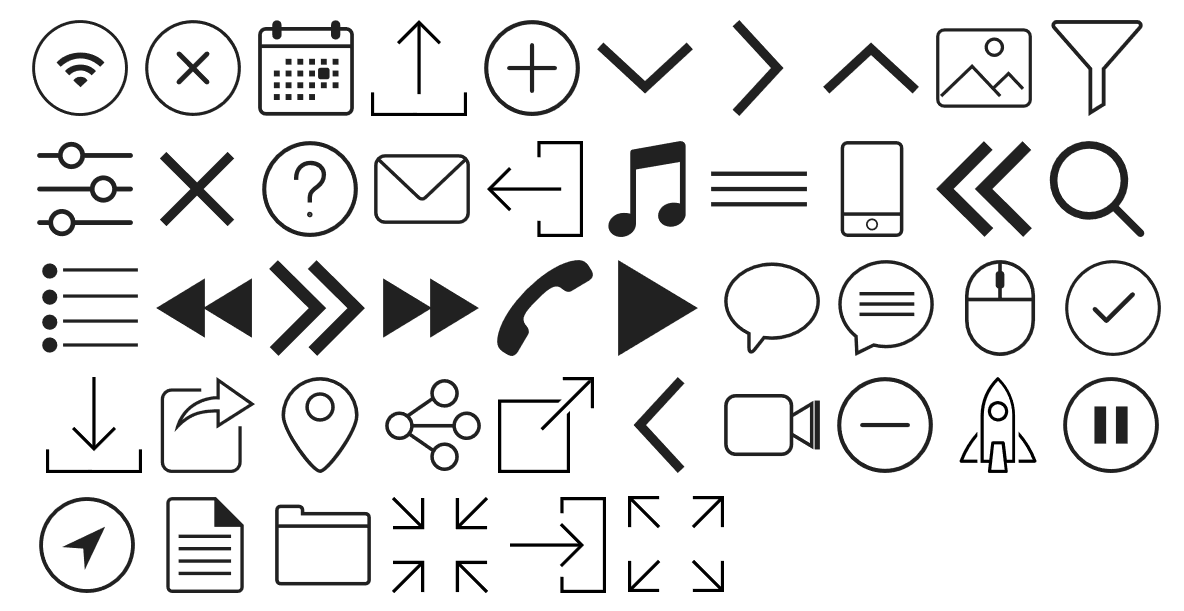 Legility's voice defines the way we speak and write – it is integral to set ourselves apart as a brand and manifest our values in the real world. We are Authentic, Approachable Experts, and our voice captures the constant characteristics of our personality - what makes us distinctly "Legility."
Authentic.
Talk like a person.
We're natural. Less formal, more grounded in real, everyday conversations. We bring our whole selves to work. We choose optimistic, conversational language and use everyday words. We shun jargon and acronyms. And we never miss an opportunity to find a better word.
What does it mean?
Sincere, relatable, empathetic and understanding of the needs of others.
What it doesn't mean:
Sarcastic, flippant, overly emotional, passive.
Approachable.
Clear, collegial, and professional.
We're to the point. We write for scanning first, reading second. We make it simple above all. Everyone likes clarity and getting to the point. Short sentences and fragments are easier to scan and read. Prune every excess word.
What does it mean?
Straight-talking, skillful, clear, concise, and direct.
What it doesn't mean:
Rude, dumbed down, or aggressive.
Expert.
Confident, helpful, and informative.
We show clients we're on their side. We anticipate their real needs and offer great information at just the right time. We are experts at what we do and are confident that we can deliver
What does it mean?
Knowledgeable, respected, informative, and trusted.
What it doesn't mean:
Overly reliant on jargon, pretentious, or without a human side.
06A –
Positioning statement
Legility transforms legal teams by challenging convention to deliver operational excellence.
What we do:
Legility transforms legal teams
How we do it:
By challenging convention
Why we do it:
To deliver operational excellence.
We appreciate your commitment to maintaining the visual standards of the Legility brand.
If you have any further qestion regarding these brand guidelines, please contact Legility's marketing department.
LEGILITY BRAND GUIDELINES – v2