 The following document has been created as a reference to guide the outward communication and design of the Collibra brand. It introduces our new identity and explains the guiding principles for using the elements of our brand.
The way we look, sound, and behave is a reflection of who we are. The Collibra brand identity is more than a logo—it's a design system that aims to balance technology and approachability.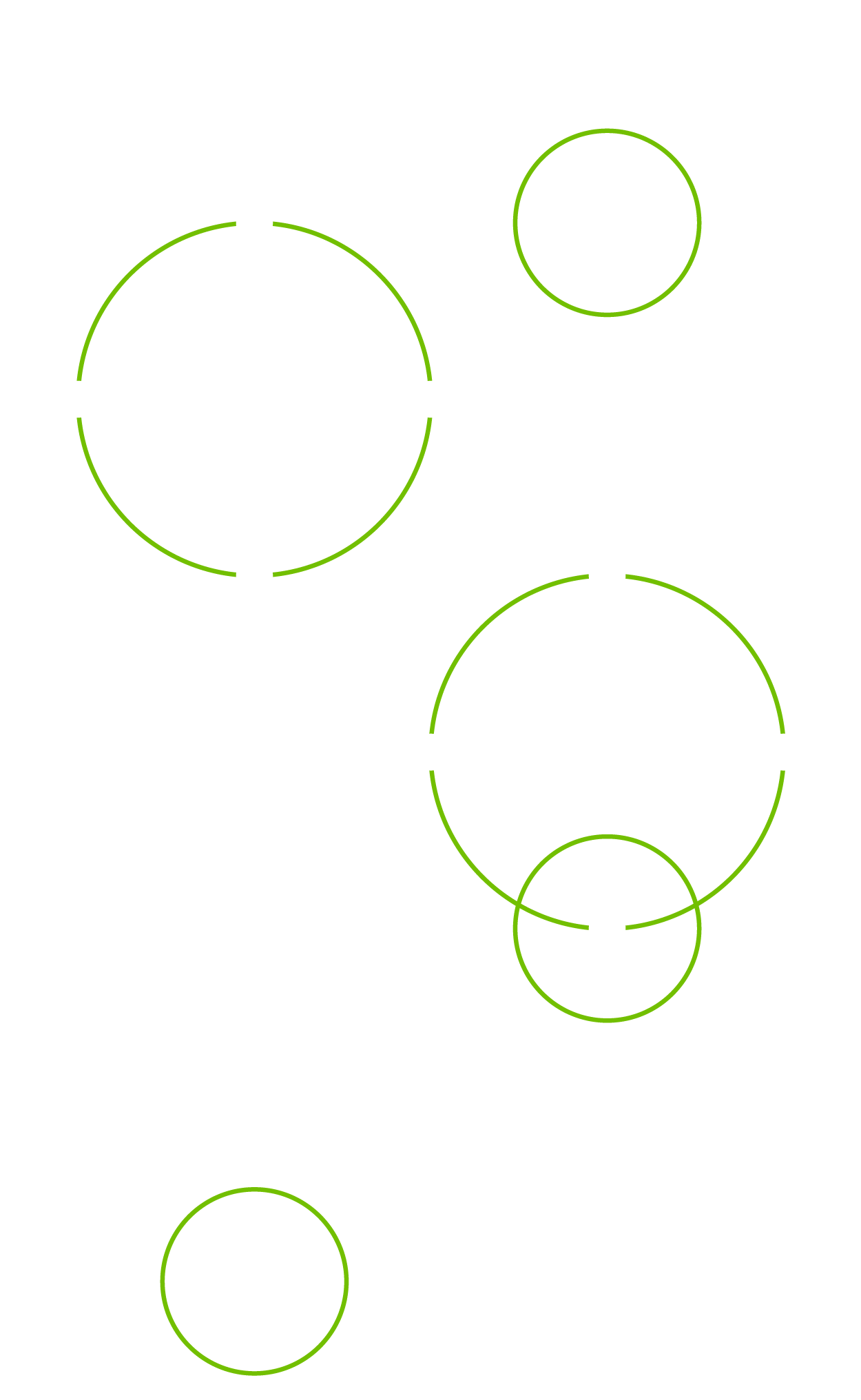 Our Brand
Our brand is not exclusively our name, logo, product or website. The Collibra brand is a holistic experience that captures the functional and emotional benefits of using Collibra.
The following brand attributes are the core of everything we do — they shape everything from our digital product to our physical work environment and are at the heart of what is good and true about Collibra.
01
Collaborative
We have some of the greatest individual minds in Data Intelligence on our teams, but we know that we're at our best when we're all working together.
03
Innovative
We approach problems with a growth mindset. We're driven by the desire to experiment, solve hard problems, and work together to increase our collective intelligence.
02
Helpful & Human
We're experts without being elitist. Our goal is to use our years of experience to make it possible for everyone to exercise their rights as Data Citizens.
04
Impactful
We believe that we can change the way people think about data, that companies can transform themselves with a data-driven culture to become more insightful, decisive and innovative.
The Collibra logo is an important ingredient of the larger brand system. It serves as our signature across disciplines and media which encapsulates our core values and represents a symbol of collaboration.
The following examples are intended to demonstrate how to use the logo across a variety of situations to ensure it is always presented in the best light.
Clearspace Guidelines
In order to provide clarity and present the logo in a consistent manner, minimum clear space is required around the symbol and wordmark.
The Collibra symbol + wordmark is defined as the 'logo lockup' in this document. It is the most often used version of our logo package.
The space requirement above, below and on either side of the logo lockup is equal to half the width or height of the symbol, as shown on hover.
In this manner, the ratio of clear space around the logo lockup remains the same regardless of the size of the application.


The space requirement above, below and on either side of the isolated wordmark is equal to the height and width of the capital 'C' as shown on hover.

Minimum Sizing
Minimum sizing is required to maintain readability across all applications. The minimum height requirement applies to the height of the logo lockup, symbol and wordmark.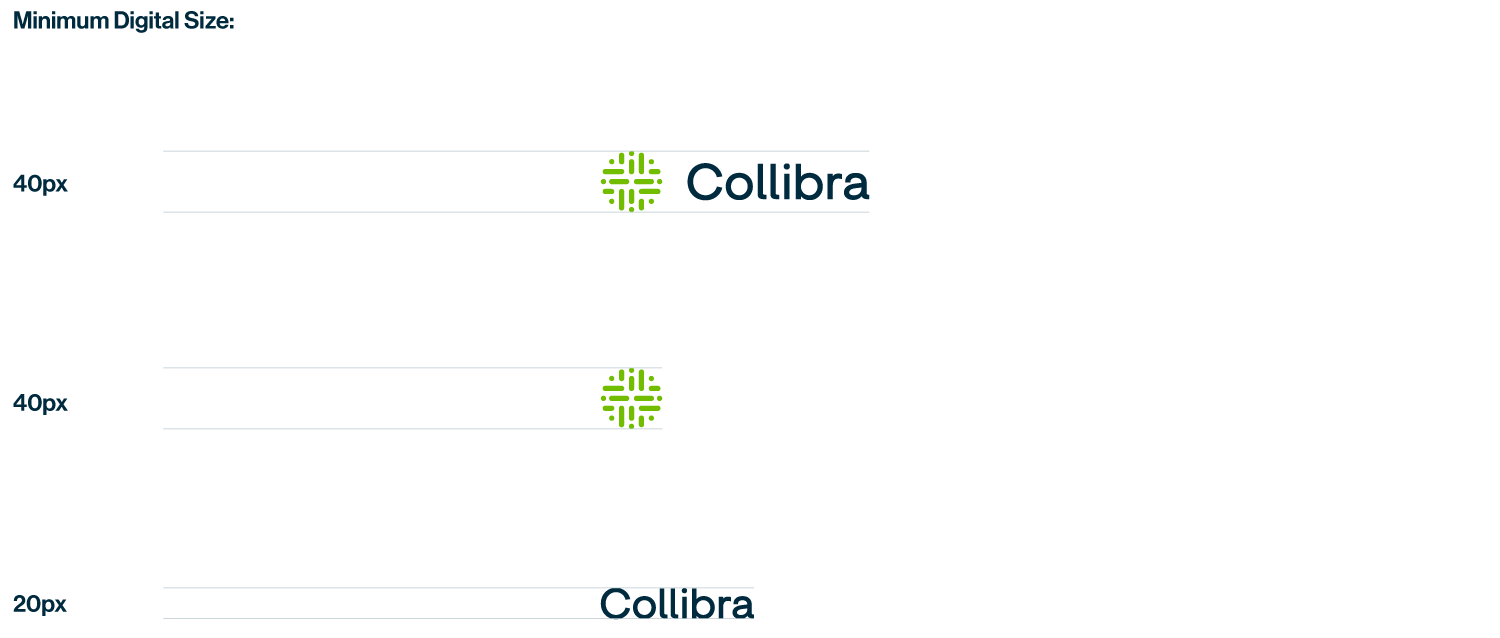 Unapproved Usage
Consistent brand presentation is an important part of making the identity recognizable. The following examples highlight a variety of improper uses of our logo lockup, and the same principles apply to the symbol and wordmark:
Do not use any unspecified colors
Do not tilt or rotate
Do not outline
Do not use with low contrast
Do not distort or stretch
Do not use drop shadows or effects
Do not use gradients
Do not pair with other graphic elements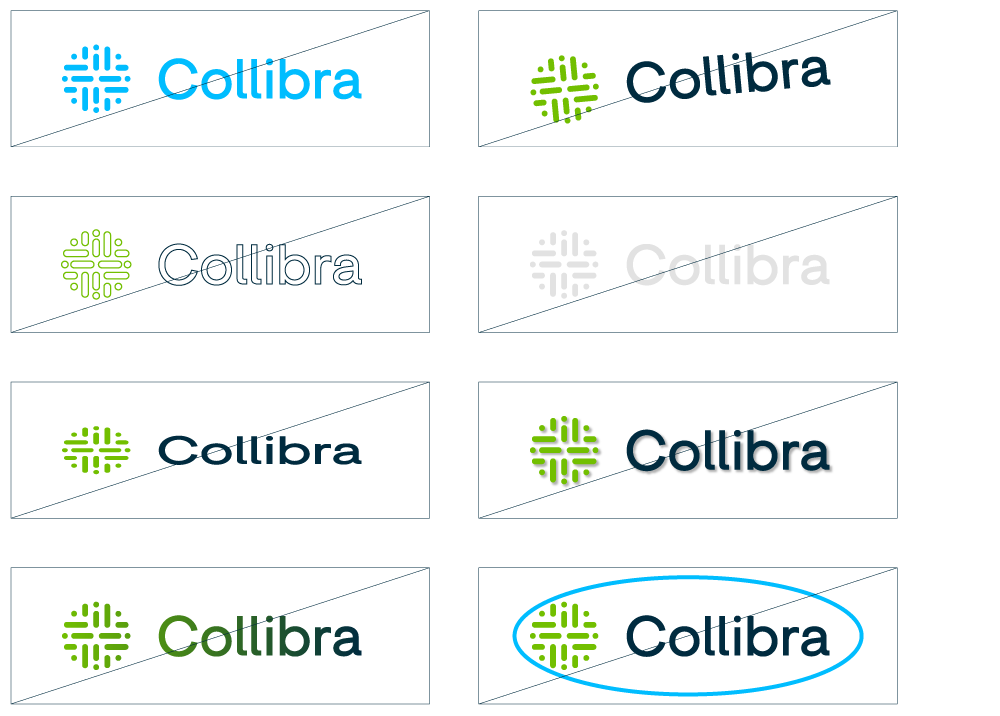 Our brand colors have been carefully curated to balance our updated visual identity system. The color breakdowns defined here are meant to capture the purest intent of our palette, allowing a consistent relationship across digital and printed applications.
Lime
Pantone C – 2287C
Pantone U – 2287U
Hex – #72BF00
CMYK – 60/0/100
RGB – 114/191/0
Forest
Pantone C – 341C
Pantone U – 2245U
Hex – #03755F
CMYK – 88/32/70/17
RGB – 3/117/95
Cloud
Pantone C – 649C
Pantone U – 649U
Hex – #DFE6E8
CMYK – 11/5/6/0
RGB – 223/230/232
Grey
Pantone C – 5435C
Pantone U – 2176U
Hex – # BDCCD4
CMYK – 25/13/12/0
RGB – 189/204/212
Pantone C – White
Pantone U – White
Hex – #FFFFFF
CMYK – 0/0/0/0
RGB – 255/255/255
Pantone C– 303C
Pantone U – 3965U
Hex – #002B3F
CMYK – 98/74/50/53
RGB – 0/43/63
Dark Grey
Pantone C – 444C
Pantone U – 3526U
Hex – #5E7177
CMYK – 66/46/44/13
RGB – 94/113/119
Color Combinations
Ensuring proper contrast is vital to create accessibility for all users. The following color combinations demonstrate how our colors should be used together.
*When pairing white on lime green, please follow proper guidelines according to Level AA of the WCAG standard.
For photography, be sure to darken the photo as needed to ensure legibility of the Collibra logo.
Examples:
01. Two-color on White
02. Two-color on Navy
03. Two-color on Forest
04. White on Forest
05. White on Lime Green*
06. Navy on Cloud
07. White on Navy
08. White on Photo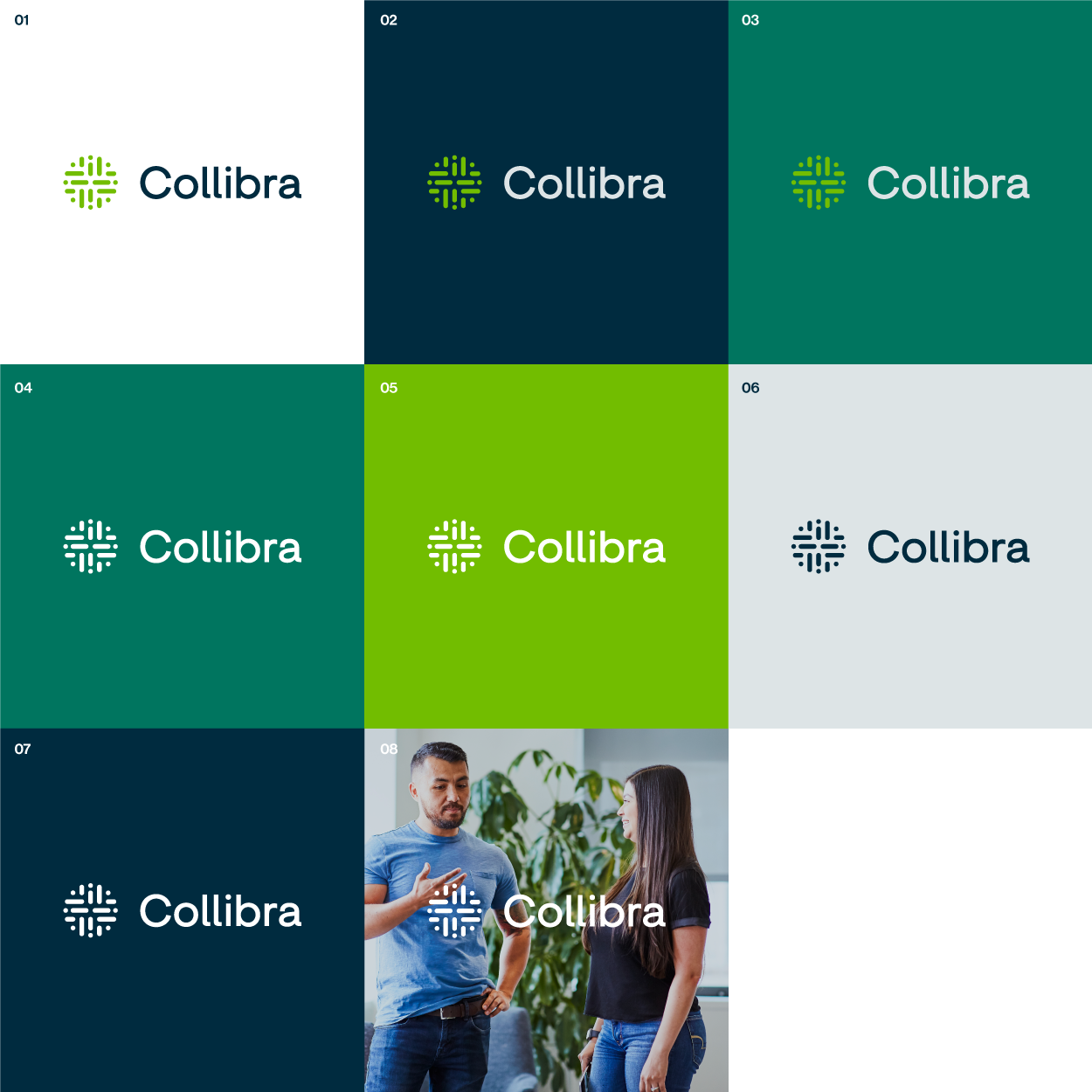 Our verbal identity and visual identity are not mutually exclusive. They rely on each other to work within the larger eco-system of our brand. Our typography choices are purposeful, offering an approachable and modern aesthetic to our brand's written communication.
Display Typeface
Our display typeface is Neue Haas Grotesk. Bold and confident, this sans-serif typeface has variable weights within the family, however, we prefer the use of medium and bold. It has a sturdiness paired with balanced details, reflecting our brand positioning as an industry leader.
Type Foundry: Text Typeface
Ivar Text is our body copy typeface. In contrast to Neue Haas Grotesk, this elegant serif typeface adds an editorial gravitas to our verbal identity.
Type Foundry: Alternate
Typefaces
In situations where brand typefaces are unavailable, such as internal presentation materials or 3rd party integrations, the following alternates:
Alternates:
Display Typeface: Arial
Copy Typeface: Georgia

Photography plays a key role in the overall content and appearance of our brand. The following guidelines ensure that our photography is always honest, approachable, and professional.
Portrait Art Direction
Art Direction:
Capture both posed and candid options.
Portraits should always feel candid and natural, never forced.
Use a light grey, smooth seamless background.
Wardrobe Direction:
Dress in solid neutral color items. Black, white, grey, and shades of blue are suggested.
Always avoid stripes, patterns, graphics, logos and bright colors.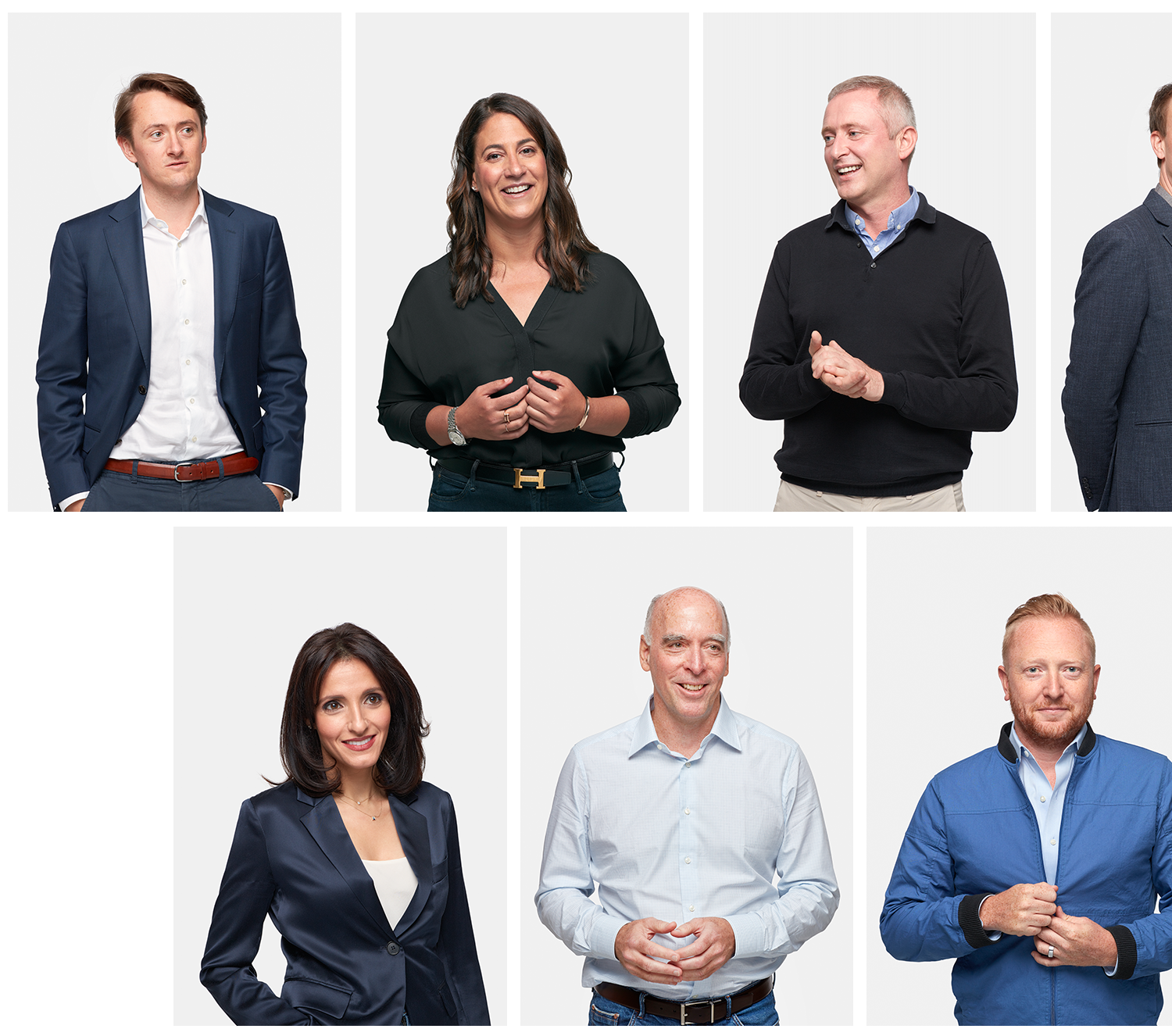 Workplace Photography Art Direction
Art Direction:
Use variations of natural light.
Scenes including people should feel candid and authentic — not posed or overly staged.
Create a sense of space and activity.
Include city views, whenever possible.
When capturing environments, keep the use of people to a minimum.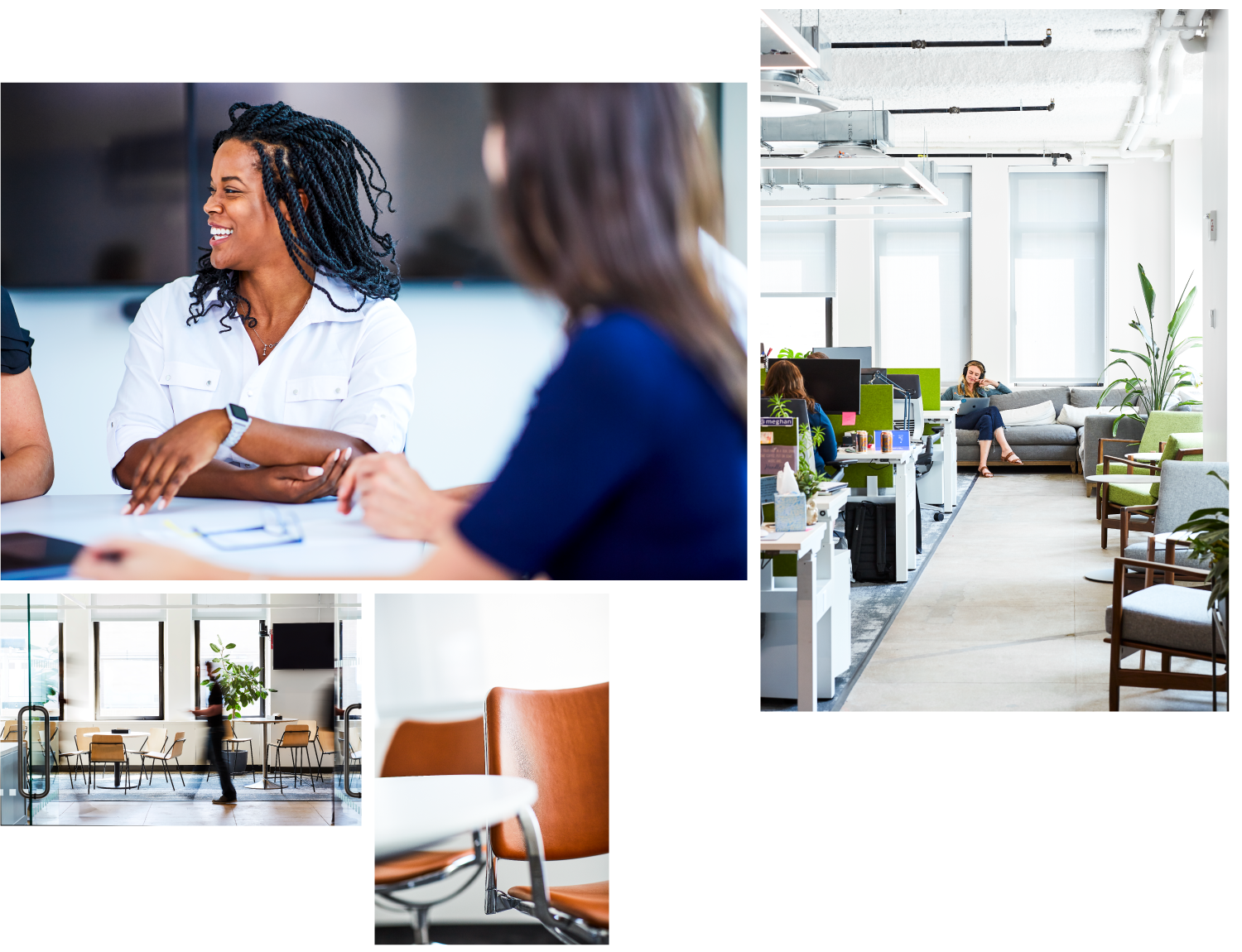 Illustration is one of the main tools of the Collibra brand. While the executions are varied, all illustrations are built upon four key elements of the brand: Trust, Collaboration, Transformation and Data Intelligence.
Illustration Design Principles
The written word sets the tone for our brand, but illustrations help give it character. We use geometric shapes, and our core color palette, to create visual compositions that serve a purpose — which is to add meaning and connect to the messaging as a visual representation of complex concepts within the Data Intelligence landscape.
Shapes:
The shapes chosen for our illustration system are derivative of the logo. Circles are the main shapes, but pill shapes, squares, and lines are also appropriate. Shapes can appear as filled, stroked, or made of smaller approved elements.
Color:
Lime green represents Collibra's involvement in whatever concept is being represented. Lime green should always be used as a thoughtful accent color, never a background.
Purpose:
As we aim for simplicity in all illustrations, we are often representing a more abstract concept. Whenever possible, an illustration should be an obvious representation of the messaging it is paired with and should never distract.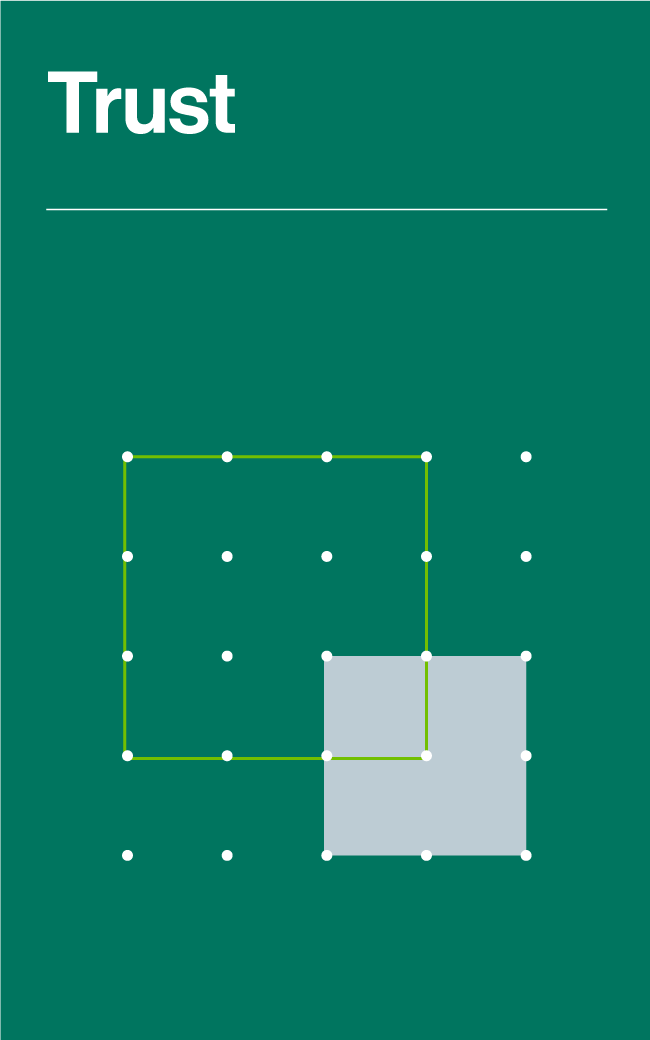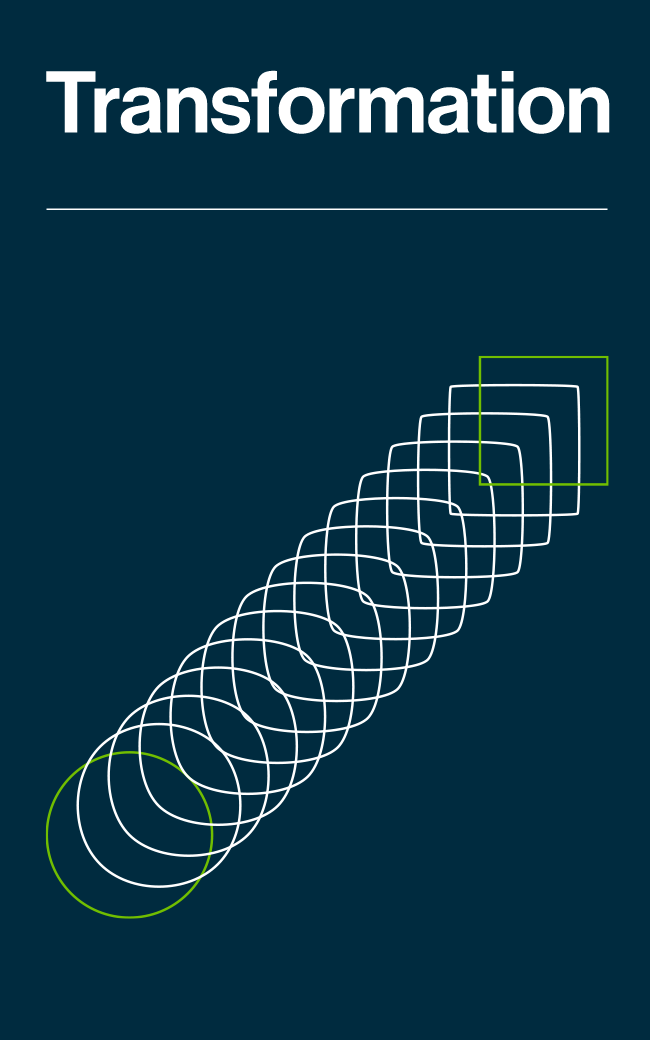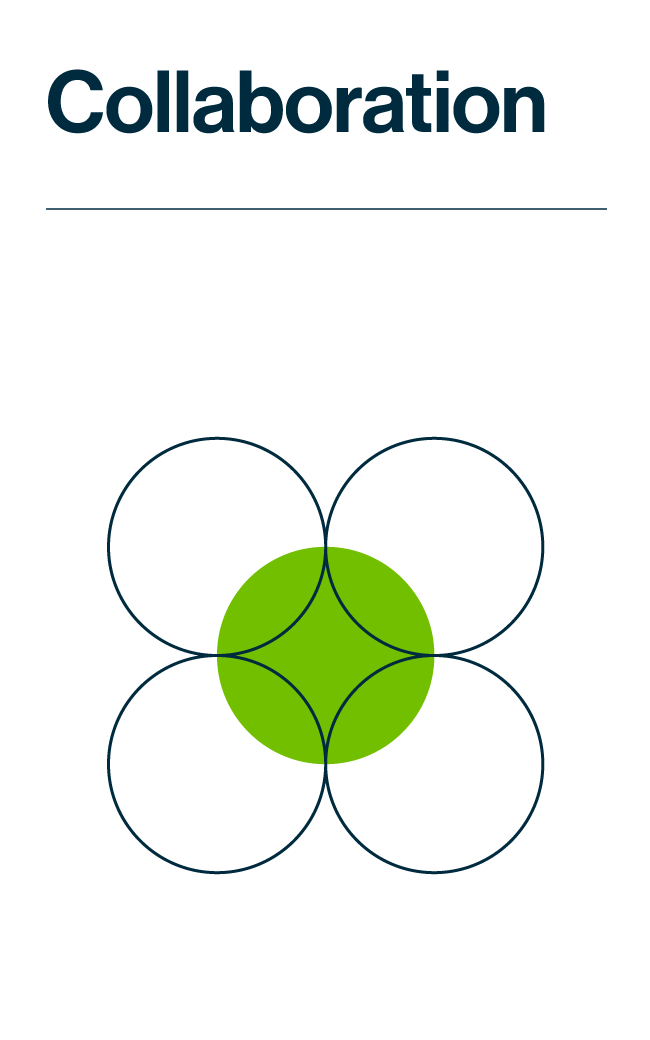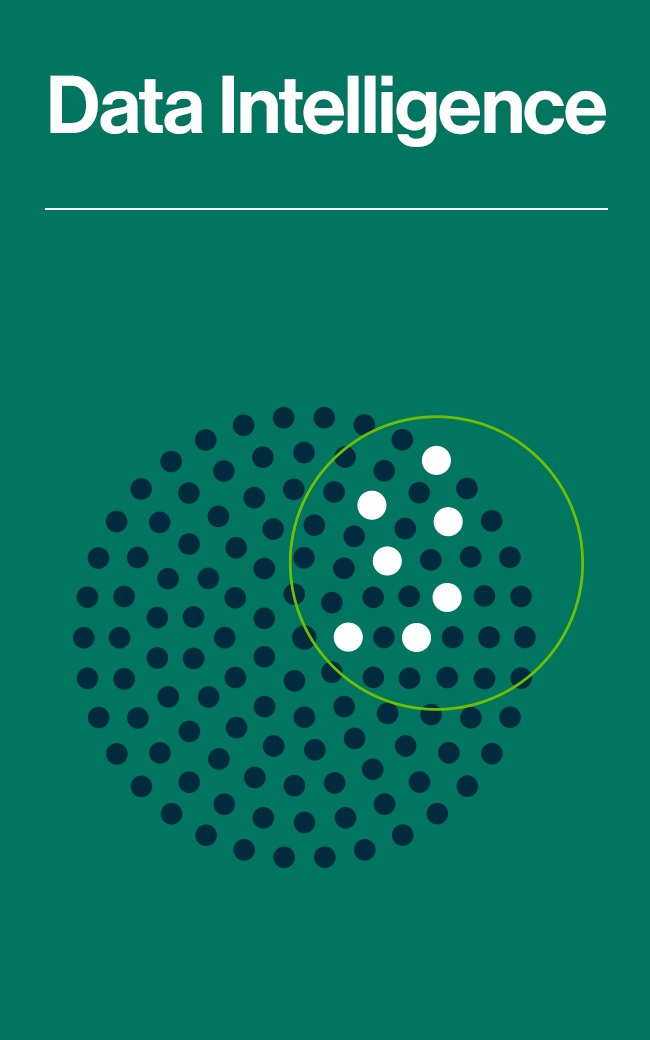 The Collibra brand voice is the written and verbal embodiment of our brand values. It is the messaging style that communicates who we are and shares our point of view with the world.
The following principles are the foundation of all of Collibra's verbal identity: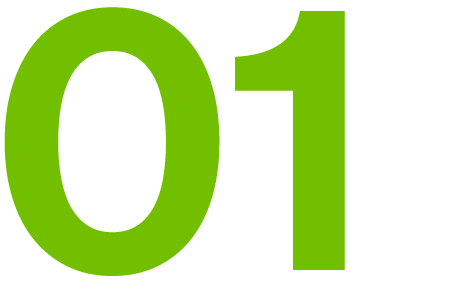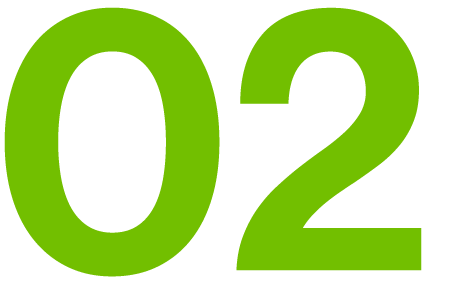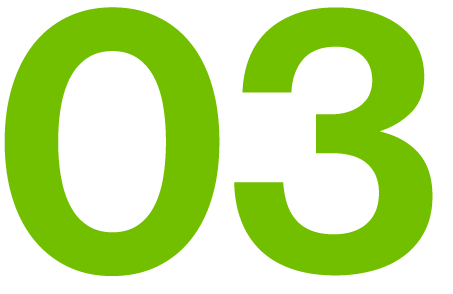 Confident
We're at the forefront of Data Intelligence — it's a fact. We're proud of the work we've done and hungry to stay at the top.
Thoughtful
We play the long game and it comes across. We don't talk all the time, our customers' needs are the most important, but when we do it's about something strategically important.
Open
Data is a serious challenge and it takes a village to make it actionable. That is why we want to make you part of the solution, break down the traditional silos and collaborate across all of our partner organizations.